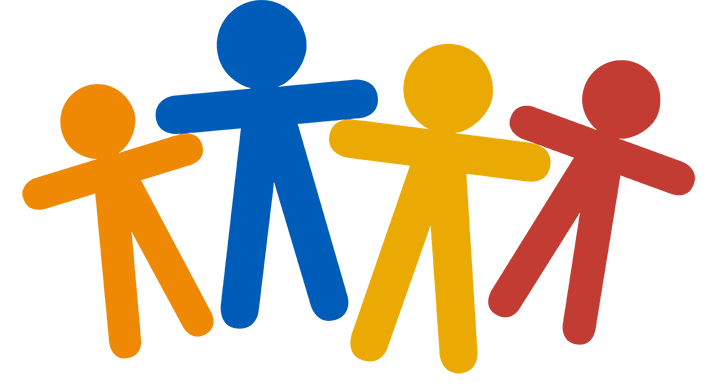 Grow Hope. Grow Healing.
Grow WVU Medicine Children's
This is our moment . . . to give the children and women of West Virginia and the region the hospital they deserve. Help us build a new children's hospital.
About the New Hospital
Donate
Clinic and Hospital Visits
Getting Involved
Help West Virginia's Kids
the need
The demand for pediatric services is growing at such a rapid pace that the creation of a new hospital is a must. If we want to continue to improve the health of our state, the time is now and the place is here – and we need your help. We want every baby and mother to be healthy, cures for childhood illnesses, an end to abuse and neglect, and greater support for behavioral and emotional health.
Make a Donation
WVU Medicine Children's serves the healthcare needs of hundreds of thousands of children and women in West Virginia and the surrounding region. "Grow Children's" is a capital campaign to help fund the construction of a new, state-of-the-art children's hospital on the WVU Medicine campus in Morgantown, WV. The campaign will also help expand clinical programs and establish new ones.
Clinical Care
WVU Medicine Children's provides the highest standard of specialty care available only at academic medical centers around the country, and is the only hospital in West Virginia with a pediatric cardiac surgery program; the only epilepsy monitoring unit in the state equipped to serve children; and the only hospital in the state to receive Magnet status for nursing excellence.
Our Mission
WVU Medicine Children's provides the greatest range of pediatric specialty, high-risk maternal care, and comprehensive gynecological care in West Virginia. We are committed to the future health and potential of all of the children and women who entrust their care to us.
Get Involved
Helping us is just one click away. Whether you want to donate to our campaign, host a fundraising event, or volunteer at WVU Medicine Children's, there are countless ways to show your support!
Tips for building a healthy family
Family members not only share genetic traits but also daily habits. How we choose these seemingly small, routine practices in the short-term can have a big impact on our health and the health of our loved ones in the long-term. Lisa Costello, MD, a WVU Medicine pediatrician, provides some tips to raise the bar on your families' daily health goals.
Open wide: Five tips to care for your child's teeth
Help prevent the costly pains of tooth decay and dental disease by addressing oral hygiene early in your child's life. Broader health problems, including heart disease and stroke, are also linked to poor oral health.