WVU Medicine Children's pediatric urologists treat children from infancy to age 18 with a wide range of urological issues, including problems related to the:
Bladder
Bowel
Genitalia
Kidneys
Ureters
Urethra
WVU Medicine Children's is the only comprehensive pediatric urology practice in the state offering robotic-assisted surgery provided by fellowship-trained physicians. Our pediatric urology team is nationally recognized for excellent patient care by US News & World Report.
Conditions We Treat
Our pediatric urologists work with highly-skilled providers from other specialties, ensuring the best possible care for your child. Our experts have special interests in treating:
Congenital abnormalities of the kidneys and urinary tract
Hydrocele
Hypospadias
Kidney and bladder stones
Kidney cancer
Prenatal hydronephrosis (swelling of a kidney from urine build-up)
Spina bifida and neurogenic bladder
Undescended testes
Ureteropelvic junction obstructions (a kidney blockage that stops urine flow)
Vesicoureteral reflux
Evaluation and Treatment
We're committed to providing your family with the best possible care for pediatric urology conditions. We perform fetal evaluations to look for urologic abnormalities and address any medical issues early on. Our surgeons are skilled in a full range of minimally invasive, robotic-assisted surgical services that allow for less disruption of surrounding healthy tissue, quicker recovery, and reduced blood loss compared to traditional open surgery.
Minimally invasive, robotic-assisted surgical procedures:
Extracorporeal shock wave lithotripsy
Kidney stone removal
Nephrectomy (kidney removal)
Orchidopexy (moves an undescended testicle into the scrotum)
Pyeloplasty (reconstruction of part of the kidney)
Urinary tract reconstruction for severe bladder dysfunction
Ureteral reimplantation (reconnects a ureter tube to the bladder)
Ureteroscopy with holmium laser lithotripsy (laser scope removal of urinary tract stones)
Varicocelectomy (restores proper blood flow to reproductive organs)
Open surgical procedures:
Bladder augmentation (reduces bladder pressure and leakage)
Genital and urinary organ reconstruction
Hydrocelectomy (removal of a fluid filled sac in the scrotum)
Hypospadias repair (correction of abnormal urethra opening)
Malone antegrade continence enema procedure (repair of blocked or leaky bowels)
Pyeloplasty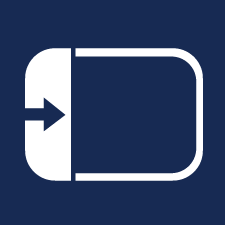 On the map, click on the icon to display all locations.
Click on a location for details.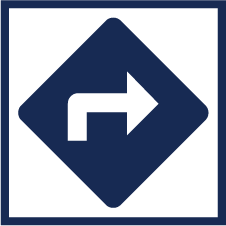 Once you select a location, click the directions icon. Google maps opens and allows you to enter your address for door-to-door directions.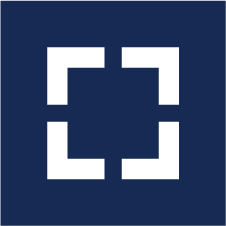 Click the view larger map icon to open directly to Google maps.