U.S. News and World Report has ranked the WVU Medicine Children's Pediatric Urology program as one of the best in the United States.
Our team treats children from infancy to age 18 with a wide range of urological issues, including problems related to the:
Bladder
Bowel
Genitalia
Kidneys
Ureters
Urethra
Comprehensive Pediatric Care
WVU Medicine Children's has the only comprehensive pediatric urology service in West Virginia with fellowship-trained physicians. We are also the only pediatric urology practice in the state offering pediatric robotic surgery. Our Pediatric Urology team works with providers from other specialties, ensuring the best possible care for your child.
Our experts have special interests in:
Congenital renal abnormalities
External genitalia reconstructive surgery
Fetal evaluation of urological anomalies
Kidney and bladder stones
Laparoscopic and robotic surgery
Prenatal hydronephrosis
Renal tumors
Spina bifida and neurogenic bladder
Ureteropelvic junction obstructions
---
Our surgeons are skilled in a full range of surgical services, including:
Minimally invasive laparoscopic and robotic procedures

Extracorporeal shock wave lithotripsy (ESWL)
Laparoscopic orchidopexy
Laparoscopic varicocelectomy
Percutaneous nephrolithotripsy (PCNL)
Robotic nephrectomy
Robotic pyeloplasty
Robotic reconstruction surgery
Robotic ureteral reimplantation surgery
Ureteroscopy with Holmium laser lithotripsy

Open surgical procedures
---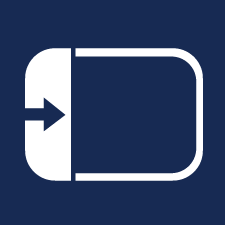 On the map, click on the icon to display all locations.
Click on a location for details.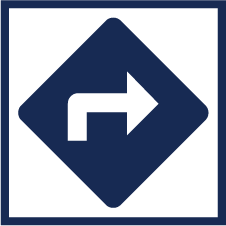 Once you select a location, click the directions icon. Google maps opens and allows you to enter your address for door-to-door directions.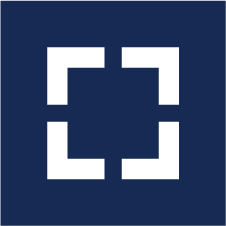 Click the view larger map icon to open directly to Google maps.