The Division of Pediatric Surgery offers a welcoming, comfortable environment for children and their parents. We are committed to meeting the special needs of young patients, teaming with WVU Medicine Children's, a regional referral center for pediatric subspecialties.
We provide special expertise ranging from the correction of life-threatening birth defects in newborns to all surgical diseases of infancy and childhood.
Our pediatric surgeons are part of a multidisciplinary team, providing diagnostic evaluation and treatment to infants and children with problems such as:
hernias
abdominal wall defects
intestinal disorders
abdominal tumors
cancer
trauma
The department also performs cardiothoracic surgery on newborns, infants, and children. Our patients range in age from premature infants through late adolescence, with approximately 500 procedures performed annually.
Three of our full-time pediatric surgeons are experts in diagnosing and managing surgical problems affecting newborns, infants, and children of all ages. Outpatient surgery is performed whenever possible. Procedures that can be performed with state-of-the-art, minimally invasive procedures may include:
hernia repair
anti-reflux procedures
bowel resections
appendectomies
biliary tract surgery
A state-of-the-art pediatric intensive care unit is available for critically ill infants and children, and rapid transport via HealthNet helicopter and Pediatric Ground Transport makes hospital services more widely accessible for emergencies.
WVU is designated a Level 2 pediatric trauma center by the American College of Surgeons, the only one in West Virginia. And, our location within an outstanding multi-specialty hospital enables us to provide a diverse array of resources to young patients and their families.
---
Outreach Clinic Summersville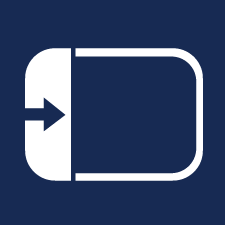 On the map, click on the icon to display all locations.
Click on a location for details.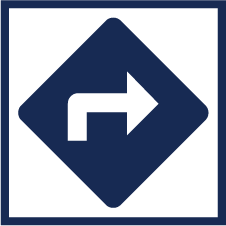 Once you select a location, click the directions icon. Google maps opens and allows you to enter your address for door-to-door directions.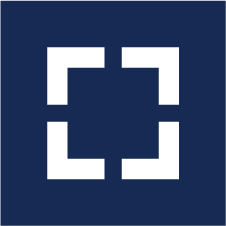 Click the view larger map icon to open directly to Google maps.