The form of neural tube defect known as spina bifida is the most common neurologically disabling birth defect in the U.S. The condition occurs when the fetal spinal column fails to close completely during the first month of pregnancy.
The WVU Medicine Children's Center for Spina Bifida serves children with spina bifida, myelomeningocele, and other forms of myelodysplasia as well as related congenital conditions, such as Chiari malformation, tethered spinal cord syndrome, and associated hydrocephalus.
We also treat children with other complex spinal birth defects, such as caudal regression syndrome, sacral dysgenesis, and congenital spinal masses, including lipomas, dermoids, and dermal sinus tracts.
Our mission and passion is to help children with spina bifida and related conditions lead healthy and satisfying lives. Treatments focus on complications that arise from the condition and can include surgery, medicines, and physical therapy.
Family-friendly Care
The WVU Spina Bifida Center's multidisciplinary team works together to provide family-friendly care. We strive to help each patient achieve his or her fullest overall health and function.
Conditions we treat include:
spina bifida
myelomeningocele
hydrocephalus
Arnold-Chiari malformation (Chiari malformation)
meningocele
lipomyelomeningocele
lipomeningocele
myelocystocele
encephalocele
caudal regression
sacral dysgenesis
tethered spinal cord syndrome
childhood syringomyelia
neurogenic bladder (neuropathic bladder)
neurogenic bowel
incontinence
Secondary conditions also receive the team's full attention. These conditions can include:
seizures
coordination problems or weakness
learning disabilities
chronic wounds
incontinence
The Spina Bifida Clinic meets with the 4th Wednesday of every month and includes specialists in:
pediatrics
neurosurgery
neurology
nephrology
urology
orthopaedics
physical therapy
occupational therapy
orthotics
social work
nursing
Routine kidney and bladder ultrasounds are also arranged as part of this clinical program. We recommend that all individuals with spina bifida and related conditions have routine follow-up in this clinic to monitor for problems and to prevent secondary conditions.
For children over one year of age, routine, multidisciplinary follow-up is recommended every six months. For infants less than one, follow-up is recommended every three months. More frequent follow-up may be needed for individuals with active problems.
---
To make a referral or request an initial evaluation
855-WVU-CARE (855-988-2273)
Clinic Number
Clinic Hours
The fourth Wednesday of every month, from 1 pm — 4 pm.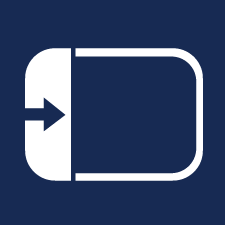 On the map, click on the icon to display all locations.
Click on a location for details.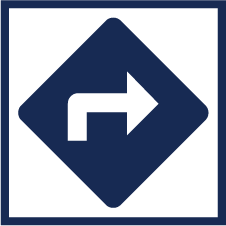 Once you select a location, click the directions icon. Google maps opens and allows you to enter your address for door-to-door directions.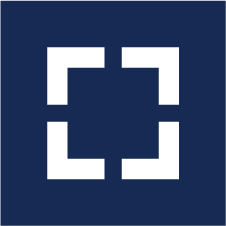 Click the view larger map icon to open directly to Google maps.