If your child's provider needs to take a deeper look beyond what's visible to the human eye, she or he may be scheduled for an imaging test. It could be a standard x-ray or a more specialized exam, like magnetic resonance imaging (MRI), computerized tomography (CT scan), positron emission tomography (PET scan), or ultrasound, used to examine the internal structure of the body.
WVU Medicine Children's advanced imaging services help specialists diagnose and treat pediatric problems with a high degree of accuracy. Our specialists include anesthesiologists and radiologists who are experts in pediatric care. We offer sedation services for children during imaging exams.
WVU Medicine is the only site in the state to have three of the most advanced 640-slice CT scanners in the industry, which allows us to capture clear images of most organs, like the heart and brain, in seconds. With our precise, high-resolution imaging, including expert interpretation of medical images, we work collaboratively with your child's care team to provide more accurate diagnosis and treatment for many complex and common conditions.
WVU Medicine is recognized for the highest level of image quality and patient safety by the American College of Radiology in computed tomography, nuclear medicine, and ultrasound.
Imaging We Offer
WVU Medicine Children's performs a variety of imaging tests to examine internal organs, cells, or tissues. Our imaging capabilities include:
DEXA scan (bone density test)
Enterography (imaging of small intestine)
Positron emission tomography (PET)
Our team of board-certified radiologists, advanced practice professionals, nurses, and technologists performs and evaluates your child's radiological tests, and a radiologist consults with your child's referring provider to ensure complete, comprehensive care. Your child's provider will contact you to discuss the imaging results. To communicate easily and securely with your child's WVU Medicine Children's provider, sign up for our free patient portal, MyWVUChart.
---
Appointments and Directions
855-WVU-CARE 855-988-2273
WVU Medicine Children's
1 Medical Center Drive
Morgantown, WV 26506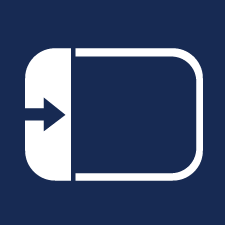 On the map, click on the icon to display all locations.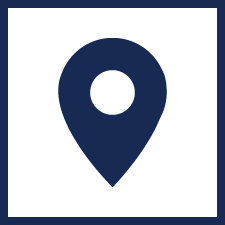 Click on a location for details.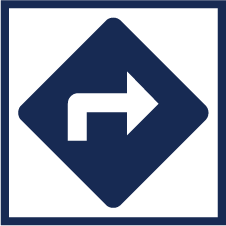 Once you select a location, click the directions icon. Google maps opens and allows you to enter your address for door-to-door directions.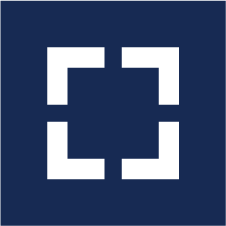 Click the view larger map icon to open directly to Google maps.