Advanced Imaging
WVU's advanced imaging services provide state-of-the-art medical imaging equipment that helps specialists diagnose and treat pediatric problems with a high degree of accuracy.
Our pediatric specialists include anesthesiologists and radiologists who are expert in pediatric care. We offer sedation services for children.
---
Appointments and Directions
855-WVU-CARE 855-988-2273
1 Medical Center Drive
Physician Office Center
Morgantown, WV 26506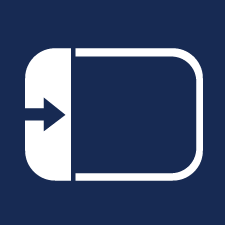 On the map, click on the icon to display all locations.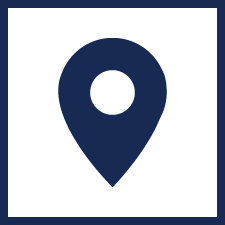 Click on a location for details.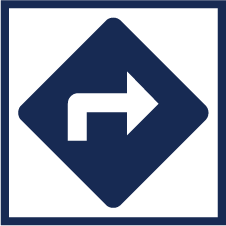 Once you select a location, click the directions icon. Google maps opens and allows you to enter your address for door-to-door directions.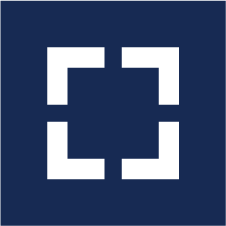 Click the view larger map icon to open directly to Google maps.