The pediatric sedation team at WVU Medicine Children's provides a service to help alleviate your child's fear and anxiety prior to a medical procedure or test. Sedation allows your child to sleep through what could be a stressful situation. Our highly trained team of specialists work to provide care in a warm, welcoming, and safe environment.
Our pediatric sedation team is staffed with experts in pediatric critical care medicine, nurses, and child life specialists who are dedicated to care for your child's individual needs. Our child life specialists provide distraction techniques with IV insertions along with sedation induction. We all work together to relieve children from potential distress while providing safe care.
Pediatric sedation may be appropriate if your child needs any of the following procedures:
Lumbar puncture
Bone marrow aspiration
PICC line placement
Nuclear medicine study
MRI
Other imaging studies or procedures
For information on how to prepare for your child's appointment, click here.
---
Directions
1 Medical Center Drive
Physician Office Center
Morgantown, WV 26506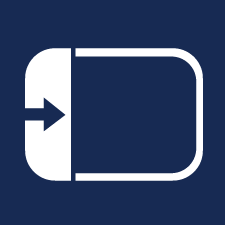 On the map, click on the icon to display all locations.
Click on a location for details.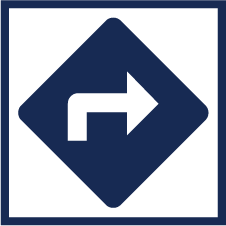 Once you select a location, click the directions icon. Google maps opens and allows you to enter your address for door-to-door directions.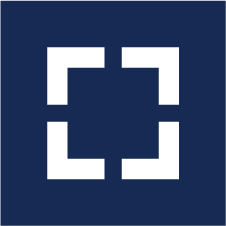 Click the view larger map icon to open directly to Google maps.