Ear, Nose, and Throat
WVU Medicine's team of pediatric otolaryngologists, nurses, nurse practitioners, audiologists and speech language pathologists provide children with the latest methods of evaluation and treatment in a child-centered environment. The advanced training of our pediatric physicians enables us to treat the full range of ear, nose, and throat conditions children experience.
Conditions and Treatment
Common pediatric ENT conditions we treat include:
Breathing difficulty and noisy breathing
Ear infections and fluid behind the ear drum
Holes in the eardrum
Runny nose, cough, and sinusitis
Snoring and obstructive sleep apnea
Tongue tied
Depending on your child's condition, WVU Medicine ENT experts may recommend a variety of advanced treatment methods. Some of the services we provide include:
Cochlear implants and hearing aids
Medical and surgical treatment of neck masses and cysts
Pediatric ear surgery
Scope of the airway and treatment
Treatment and surgery for masses/lumps
Pediatric ENT Resources
---
Appointments and Directions
855-WVU-CARE 855-988-2273
Physician Office Center
1 Medical Center Drive
Morgantown, WV 26506
Clinic Hours
Monday – Friday
8 am – 5 pm
Suncrest Towne Centre
1065 Suncrest Towne Centre Drive
Morgantown, WV 26505
Monday – Friday
8 am – 5 pm
Fairmont ENT
1712 Locust Avenue
Fairmont, WV 26554
Monday – Friday
8 am – 5 pm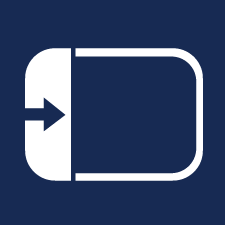 On the map, click on the icon to display all locations.
Click on a location for details.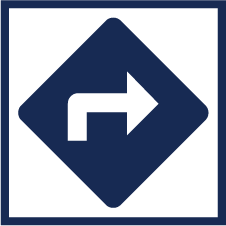 Once you select a location, click the directions icon. Google maps opens and allows you to enter your address for door-to-door directions.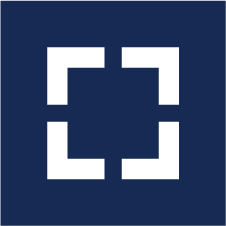 Click the view larger map icon to open directly to Google maps.