Nephrology/ Kidney Disease
WVU Medicine Children's offers a full range of nephrology care for infants, children, and adolescents with kidney disease. Our pediatric nephrologist works closely with experts in other pediatric specialties, including urology, surgery, psychology, nutrition, and social work to provide multidisciplinary care for pediatric patients of all ages.
Conditions
We provide expert pediatric nephrology care for children with kidney disease and conditions such as:
congenital malformations of the kidney and bladder
genetic kidney diseases
glomerulonephritis, acute and chronic
hypertension
kidney (renal) failure (acute or chronic)
diabetic kidney disease
complications of kidney transplant
kidney stones
polycystic kidney disease
prenatally diagnosed kidney abnormalities
urinary tract infections
end-stage renal disease
Dialysis
continuous renal replacement modalities
hemodialysis
peritoneal dialysis
Other pediatric nephrology treatments
long-term follow-up of pediatric kidney transplant patients
immunosuppressive therapies
care of chronic renal failure patients
antibiotic therapy and prevention for urinary tract infections
prevention and medical management for treatment of kidney stones
antihypertensive treatment with medication therapy and lifestyle modification counseling
plasmapheresis
Diagnostic procedures
---
Appointments and Directions
855-WVU-CARE 855-988-2273
1 Medical Center Drive
Physician Office Center
Morgantown, WV 26506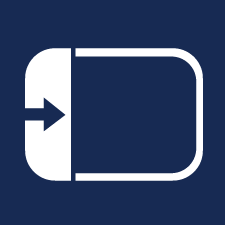 On the map, click on the icon to display all locations.
Click on a location for details.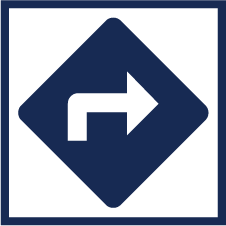 Once you select a location, click the directions icon. Google maps opens and allows you to enter your address for door-to-door directions.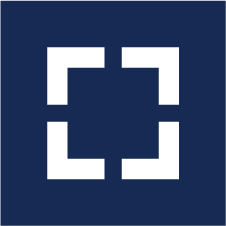 Click the view larger map icon to open directly to Google maps.