The WVU Genetics and Counseling Center provides genetic services to the people of West Virginia and surrounding areas and acts as a resource agency for health professionals.
Who can benefit from our services?
Families of children with birth defects
People with questions about genetic or inherited diseases
Couples with fertility problems, such as repeat miscarriages
Individuals concerned about a family history of intellectual disability
People seeking information about a genetic condition
Individuals with suspected or confirmed inborn errors of metabolism
Clinic Locations
Morgantown – WVU Physician Office Center
Charleston – Women and Children's Hospital
Huntington – Cabell Huntington Hospital
Vienna – Mid-Ohio Valley Medical Group
Wheeling – Wheeling Clinic
Martinsburg – Shenandoah Community Health Center
Summersville – Summersville Regional Medical Center
Marybeth Hummel, MD, Director
Resources
High-risk assessment and genetics counseling
Services
Some of the services the WVU Genetics and Counseling Center provides include:
Evaluating, diagnosing, and treating birth defects and inherited conditions
Diagnosing, treating, and managing metabolic diseases, such as phenylketonuria (PKU), galactosemia, and others
Genetic counseling for families with a diagnosed genetic disease
Cancer genetics counseling and testing for familial cancer
Assessing the cause, pattern, and recurrence risk for disease conditions
Prenatal diagnosis of birth defects, chromosomal abnormalities, and genetic diseases early in pregnancy
Educating individuals and families about genetic conditions
Laboratory analyses to establish or confirm genetic diagnoses
Comprehensive follow-up with referrals to community agencies
Community education programs regarding genetics
Prenatal services are coordinated with Maternal-Fetal Medicine in the Department of Obstetrics and Gynecology. Morgantown area referrals for counseling regarding a personal and/or family history of breast cancer are coordinated through the Mary Babb Randolph Cancer Center.
Payment
All insurances, Medicaid, and Medicare are accepted. If you have any payment concerns or questions, contact the Center.
The WVU Genetics and Counseling Center is supported by:
West Virginia University School of Medicine
West Virginia Bureau of Public Health
Office of Maternal and Child Health
Private Contributions
Appointments
855-WVU-CARE 855-988-2273
304-293-7332
For information or an appointment at any of our clinic sites, contact:
WVU Genetics and Counseling Center
Department of Pediatrics
Robert C. Byrd Health Sciences Center at WVU
Morgantown, WV 26506-9214
Appointments
855-WVU-CARE 855-988-2273
304-293-7332
Outreach Clinics:
Morgantown
Charleston
Huntington
Martinsburg
Vienna
Wheeling
Summersville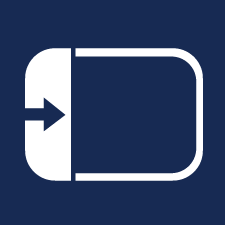 On the map, click on the icon to display all locations.
Click on a location for details.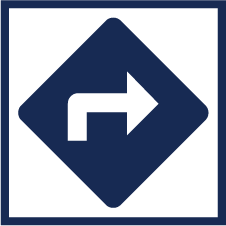 Once you select a location, click the directions icon. Google maps opens and allows you to enter your address for door-to-door directions.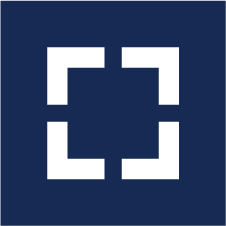 Click the view larger map icon to open directly to Google maps.