Although breastfeeding is very beneficial, it does not mean that it is always easy. To help breastfeeding mothers who may be experiencing difficulties, WVU Medicine offers lactation clinics in two locations:
Cheat Lake Physicians Lactation Clinic  – located at Cheat Lake Physicians Office with Lynne Ryan, Lactation Consultant
WVU Pediatric and Adolescent Practice Lactation Clinic – located at the University Town Centre with Emily Nease, MD.
WVU Medicine's Lactation Clinics offer breastfeeding mothers an opportunity to discuss issues related to the following:
latch
low milk supply
breast infections
infant weight gain (particularly in babies who were born prematurely)
The American Academy of Pediatrics recommends feeding infants breast milk exclusively for the first six months and continuing as a complementary food for one year or longer. There are numerous benefits for both babies and mothers.
Benefits for babies:
Breast milk provides important nutrients that are easier for your baby to digest.
Breastfeeding can reduce the risk of your child developing many illnesses and diseases.
Breastfed babies have a reduced rate of sudden infant death syndrome (SIDS).
Benefits for breastfeeding mothers:
Breastfeeding can help new mothers recover from childbirth more quickly.
Mothers who breastfeed have a lower risk of certain medical conditions.
Breastfeeding provides a strong physical and emotional bond between mother and child.
---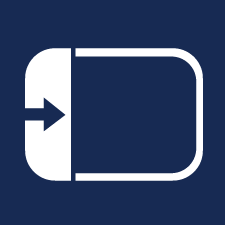 On the map, click on the icon to display all locations.
Click on a location for details.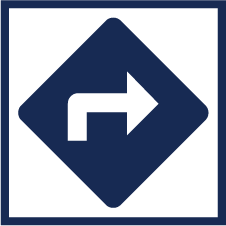 Once you select a location, click the directions icon. Google maps opens and allows you to enter your address for door-to-door directions.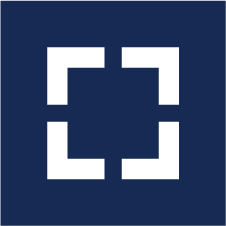 Click the view larger map icon to open directly to Google maps.