Children with serious infections or unusual susceptibility to infections receive the highest quality care at WVU Medicine Children's. Pediatric infectious disease and immunology experts provide leading-edge treatments.
We treat all types of infectious disease, including:
bacterial and viral infections
pneumonia
meningitis and viral meningitis
bacterial meningitis in newborns
tropical diseases
sepsis
fevers of unknown origin
frequent/recurrent infections
staph infections
food-borne illness
E-coli
salmonella
immunodeficiency disorders
HIV/AIDS
Appointments and Directions
855-WVU-CARE 855-988-2273
1 Medical Center Drive
Physician Office Center
Morgantown, WV 26506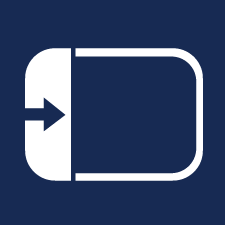 On the map, click on the icon to display all locations.
Click on a location for details.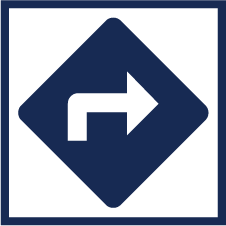 Once you select a location, click the directions icon. Google maps opens and allows you to enter your address for door-to-door directions.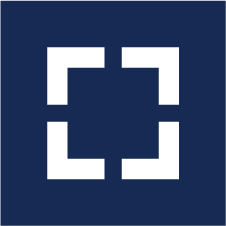 Click the view larger map icon to open directly to Google maps.