Our pediatric cardiologists offer world-class experience and compassionate care. We provide diagnostic and treatment services for all forms of congenital heart defects, arrhythmias, acquired heart disease, hypercholesterolemia, and cardiomyopathies.
The range of expertise in our pediatric cardiology team is unmatched in the region. WVU is fortunate to have two of the best pediatric electrophysiologists in the U.S. on staff.
Our pediatric cardiologists provide the latest technology in all forms of diagnosis and treatment, including:
tilt table testing
fetal echocardiography
diagnostic cardiac catheterization
electrophysiology
invasive electrophysiology
radio frequency ablation
pacemakers
implantable cardioverter defibrillators
coronary bypass graft surgery
WVU Medicine Children's provides every cardiology service that can be found at larger facilities, except transplants.
The pediatric cardiology section is led by Dr. Larry Rhodes, a fellowship-trained pediatric cardiologist who specializes in patients with congenital heart disease.
The Children's Preventive Cardiology Clinic provides consultative services for children who have severe dyslipidemia (abnormal cholesterol and triglyceride levels). Separate pacemaker and arrhythmia clinics are held for pediatric patients. We also offer coronary artery disease risk assessment and treatment.
To further improve the health of the region, we conduct pediatric cardiology outreach clinics in surrounding West Virginia cities: Beckley, Huntington, Lewisburg, Martinsburg, Parkersburg, Princeton, and Wheeling.
---
Appointments and Directions
855-WVU-CARE 855-988-2273
WVU Medicine Children's Pediatric Cardiology
1 Medical Center Drive
Physician Office Center
Morgantown, WV 26506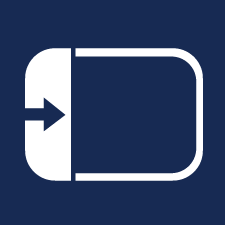 On the map, click on the icon to display all locations.
Click on a location for details.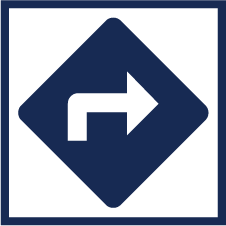 Once you select a location, click the directions icon. Google maps opens and allows you to enter your address for door-to-door directions.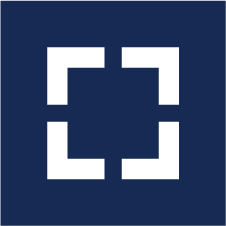 Click the view larger map icon to open directly to Google maps.