WVU Medicine Children's Pediatric Endocrinology treats children who have problems with growth, puberty, diabetes, or other disorders related to the hormones and the glands that produce them. Our pediatric endocrinologists deal with hormone disorders at all stages of childhood and the teen years. They are supported by a team, including nurses, a psychologist, pediatric diabetes educators, and a dietitian.
Conditions We Treat
At WVU Medicine Children's, we treat patients with all types of endocrine conditions, including:
Adrenal disorders
Bone and mineral disorders
Diabetes
Pituitary diseases
Puberty disorders
Thyroid dysfunction
Evaluation and Treatment
We provide education, treatments, and therapies that include:
Diabetes education and self-management training
Growth hormone and IGF-1 treatment
Hormone replacement
Insulin replacement therapy, including insulin pumps and continuous glucose sensors
Lupron injections
Oral hypoglycemic agents
Forms
---
Appointments and Directions
855-WVU-CARE 855-988-2273
1 Medical Center Drive
Physician Office Center
Morgantown, WV 26506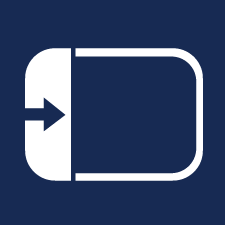 On the map, click on the icon to display all locations.
Click on a location for details.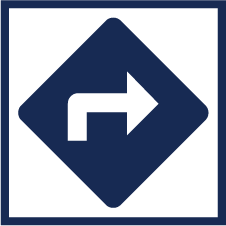 Once you select a location, click the directions icon. Google maps opens and allows you to enter your address for door-to-door directions.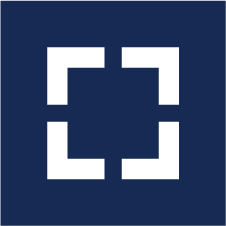 Click the view larger map icon to open directly to Google maps.