At WVU Medicine Children's we treat patients with all aspects of endocrine problems, including:
Diabetes
Disorders of puberty
Thyroid dysfunction
Bone and mineral disorders
Pituitary diseases
Adrenal disorders
Turner syndrome
Services
We provide education, treatments, and therapies that may include:
Growth hormone and IGF-1 treatment
Hormonal replacement
Lupron injections
Diabetes education and self-management training
Oral hipoglycemic agents
---
Appointments and Directions
855-WVU-CARE 855-988-2273
1 Medical Center Drive
Physician Office Center
Morgantown, WV 26506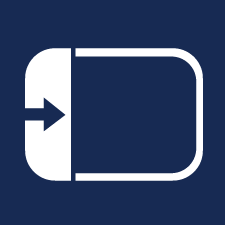 On the map, click on the icon to display all locations.
Click on a location for details.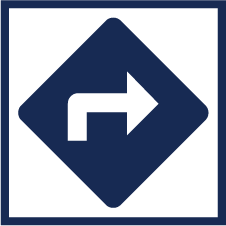 Once you select a location, click the directions icon. Google maps opens and allows you to enter your address for door-to-door directions.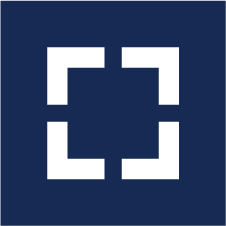 Click the view larger map icon to open directly to Google maps.