Emergency Department Services
Ruby Memorial Hospital's Emergency Department provides superior care for ill and injured children who require immediate attention for life-threatening situations.
Our physicians are experienced, highly trained, and board-certified in pediatric emergency medicine or emergency medicine.
We treat pediatric medical, surgical, and trauma conditions that may include:
Acute medical problems, such as:

allergic reactions
dehydration
difficulty breathing
high or persistent fevers
infections
seizures
poisoning or overdose
dog bites

Complications of chronic illnesses that require immediate attention, such as:
Major injuries:

conditions resulting from motor vehicle crashes or falls
head injuries
Note: Patients with non-life-threatening conditions should visit WVU Urgent Care, located on Van Voorhis Road, open 8 a.m. to 8 p.m. Wait times in the Emergency Department will be considerably longer for conditions that do not require emergency, life-saving care.
---
Appointments and Directions
WVU Medicine Children's Pediatric Emergency Medicine
1 Medical Center Drive
Physician Office Center
Morgantown, WV 26506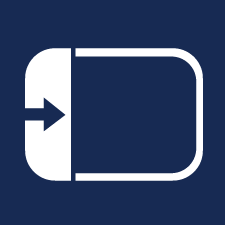 On the map, click on the icon to display all locations.
Click on a location for details.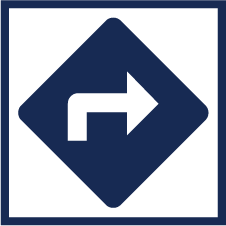 Once you select a location, click the directions icon. Google maps opens and allows you to enter your address for door-to-door directions.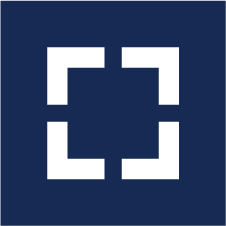 Click the view larger map icon to open directly to Google maps.