WVU Medicine Children's Gastroenterology and Hepatology provides diagnosis and treatment for pediatric patients with a variety of digestive diseases affecting the gastrointestinal tract, liver, and pancreas.
Common digestive diseases we treat include:
chronic abdominal pain
diarrhea
constipation
vomiting
gastroesophageal reflux disease
We also can help children with less common digestive disorders including:
gastrointestinal bleeding
inflammatory bowel disease (Crohn's disease and ulcerative colitis)
celiac disease
gastrointestinal disorders (such as allergic bowel disease, parasitic infection, gastroenteritis)
acute and chronic liver disease (including different types of hepatitis)
short-bowel syndrome
complex nutritional problems
---
Appointments and Directions
855-WVU-CARE 855-988-2273
WVU Medicine Children's Pediatric Gastroenterology and Hepatology
1 Medical Center Drive
Morgantown, WV 26506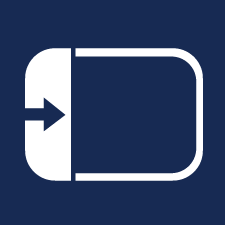 On the map, click on the icon to display all locations.
Click on a location for details.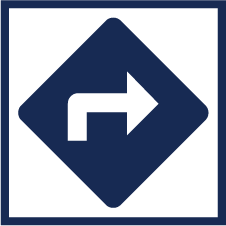 Once you select a location, click the directions icon. Google maps opens and allows you to enter your address for door-to-door directions.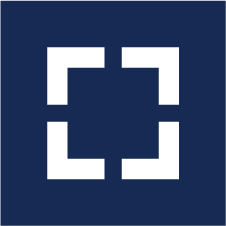 Click the view larger map icon to open directly to Google maps.