WVU Medicine Children's Pediatric Cystic Fibrosis Center has more than two decades of experience caring for children and adults with this debilitating disease. As an accredited Cystic Fibrosis Foundation member, our patient outcomes in nutritional status and lung function consistently outperform the national average. We are ranked among the top ten cystic fibrosis centers in the United States.
Mission
The mission of the WVU Medicine Children's Pediatric Cystic Fibrosis Center is to provide state-of-the-art cystic fibrosis (CF) care, to discover new treatments through research, and to allow for education with everyone involved.
Our Patients
We care for both adults and children, and our patients travel from across West Virginia and parts of Ohio, Maryland, and Pennsylvania. Learn more about our patient outcomes.
Location
We are located on the 2nd and 3rd floors at the WVU Medicine Physician Office Center in Morgantown, West Virginia.
Multispecialty Care
Because CF often affects many of the body's organs and functions and related complications can vary by patient age, our CF experts, other medical specialists, geneticists, counselors, and families work together as a team. This multispecialty team approach ensures that the most comprehensive care is provided for each patient. Our multidisciplinary team includes the following members providing a multitude of services:
Physicians
Nurse practitioner
Nurse
Dietitian
Social worker
Pharmacist
Respiratory therapist
Psychologist
Mental health coordinator
Research coordinator
Services
Sweat testing is the primary diagnostic tool used to determine if a person has cystic fibrosis. The test is performed by a respiratory therapist in our outpatient laboratory at the Physician Office Center. After the sweat test, you'll meet with a physician who will explain your test results and discuss any of your questions or concerns. Please contact Erin Brozik at 304-293-1227 to schedule an appointment. Click to learn more about sweat testing or watch a CF Foundation video about sweat testing.
Research
We are one of only 18 Cystic Fibrosis Foundation Therapeutic Development Network (TDN) Centers in the US, reflecting our expertise and leadership in CF research. The TDN designation provides patients with CF with easy, rapid access to clinical trials of the newest and latest CF medications. Our center is currently enrolling patients in five clinical trials with additional studies in the works. Call 304-293-5264 for more information about available studies and to participate in a CF clinical trial.
Cystic Fibrosis Center Team
Cristina Pastuch, MD (adult and pediatrics)
Kathryn Moffett, MD (pediatrics)
Casandra Arevalo-Marcano, MD (pediatrics)
Erin Brozik, APRN
Ashley Smyth, RN
Yvette Tomago, RN
Tammy Clark, RN
Jennifer Lowry, RD, LD
Kristen Myers, MSW, LGSW
Brittany Sines, RT
Lisa Garavaglia, PharmD
Melissa Gerau, MSW, LGSW
---
Appointments and Directions
Physician Office Center
1 Medical Center Drive
Morgantown, WV 26506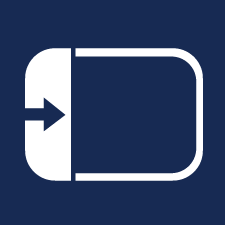 On the map, click on the icon to display all locations.
Click on a location for details.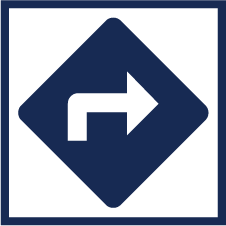 Once you select a location, click the directions icon. Google maps opens and allows you to enter your address for door-to-door directions.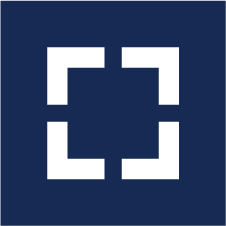 Click the view larger map icon to open directly to Google maps.