The doctors and staff of West Virginia University's Pediatric Critical Care Section are dedicated to providing state-of-the-art intensive care to critically ill children.
Our critical care attending physicians are involved either as primary doctors or as consultants on all patients admitted to the intensive care unit. The staff has special expertise in managing patients with head injury, respiratory failure, septic shock, prolonged seizures, and renal failure. We provide respiratory support for viruses such as influenza (including H1N1) and RSV.
The pediatric critical care team at WVU Medicine Children's offers a compassionate environment for children who undergo procedures such as:
open heart surgery
brain surgery
specialized ear, nose, and throat procedures
other chest, abdominal, and orthopaedic surgeries requiring intensive post-operative care and monitoring
Services
Some of the services offered by the Pediatric Critical Care Section include:
therapy for diabetes patients with ketoacidosis
intensive care of the pediatric trauma patient (in conjunction with WVU's Jon Michael Moore Trauma Center)
acute management of asthma
treatment of many infectious conditions, such as pneumonia and meningitis
kidney replacement therapies
poison ingestion care
Pediatric Intensive Care Unit
Our pediatric intensive care unit (PICU) is staffed by four fellowship-trained pediatric doctors who rotate coverage as the attending physician. In addition to the attending physicians, there are resident physicians, and two pediatric nurse practitioners who participate in patient care and provide education and quality assurance for staff, nurses, and families.
The PICU at WVU is dedicated to offering the most advanced care available to every child in West Virginia and surrounding states. The newly expanded PICU is a shining example of this dedication.
To learn more, visit the Pediatric Intensive Care Unit of WVU Medicine Children's.
---
Appointments and Directions
WVU Medicine Children's Pediatric Intensive Care Unit
1 Medical Center Drive
Physician Office Center
Morgantown, WV 26506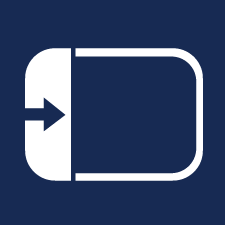 On the map, click on the icon to display all locations.
Click on a location for details.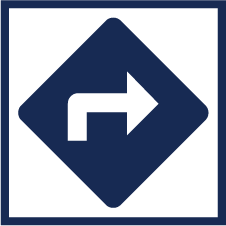 Once you select a location, click the directions icon. Google maps opens and allows you to enter your address for door-to-door directions.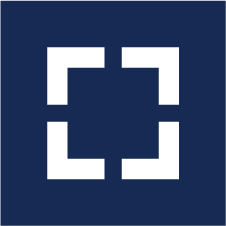 Click the view larger map icon to open directly to Google maps.