The mission of the WVU Medicine Children's Pediatric Craniofacial Center is to deliver care to children with cleft lip/palate and other craniofacial anomalies in West Virginia and the surrounding region. The goal of the team is to provide focused, state-of-the-art care that includes several subspecialists, including but not limited to plastic surgery, oral and maxillofacial surgery, dentistry, neurosurgery, otolaryngology, genetics, audiology, psychological counseling, speech therapy, and social work.
The center manages patients with traumatic and congenital craniofacial abnormalities, such as craniofacial fractures, craniofacial soft tissue trauma, craniofacial vascular anomalies, cleft lip and palate, craniosynostosis, oculoauriculovertebral spectrum (OAVS), and congenital mandibular hypoplasia.
The Pediatric Craniofacial Center consists of five programs:
The WVU Medicine Children's Cleft Lip and Palate Program is an ACPA Approved Team and has met the Standards of Team Care for Cleft and Craniofacial Teams set by the American Cleft Palate-Craniofacial Association (ACPA). The ACPA Commission on the Approval of Teams has determined that the WVU Medicine Children's Cleft Lip and Palate Program is capable of providing cleft and craniofacial care in a coordinated and consistent manner, that care provided by the WVU Medicine Children's Cleft Lip and Palate Program follows the proper sequence and takes place within the framework of the patient's overall developmental, medical and psychological needs. All approved teams in the U.S. and Canada are listed on the ACPA  Family Services website.
---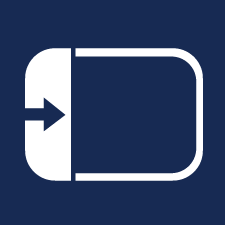 On the map, click on the icon to display all locations.
Click on a location for details.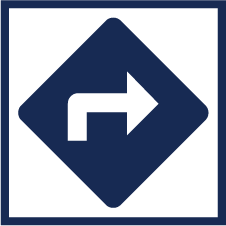 Once you select a location, click the directions icon. Google maps opens and allows you to enter your address for door-to-door directions.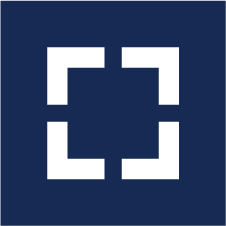 Click the view larger map icon to open directly to Google maps.