The WVU Child Abuse Service provides consultation and medical evaluation and treatment for victims of suspected child abuse and neglect.
Referrals are accepted from primary care medical providers, law enforcement, child protective services, or other community services. An official report of the suspected maltreatment should be made to child protective services or law enforcement prior to or in conjunction with a referral. Medical evaluations are closely coordinated with local investigatory efforts and reports are generated to the responsible investigatory agency.
Appointments and Directions
1 Medical Center Drive
Physician Office Center
Morgantown, WV 26506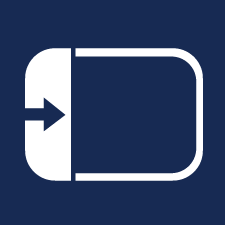 On the map, click on the icon to display all locations.
Click on a location for details.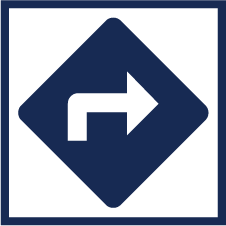 Once you select a location, click the directions icon. Google maps opens and allows you to enter your address for door-to-door directions.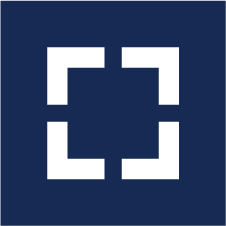 Click the view larger map icon to open directly to Google maps.