Our pediatric allergy, immunology and pulmonology service provides care to infants, children and adolescents with allergic and/or asthmatic conditions, immunologic disorders or acute chronic lung disease.
Our team provides care for children with a wide range of allergic, immunologic and respiratory disorders, including:
Apnea
Asthma
Chronic cough
Acute, chronic, or recurrent pneumonias
Recurrent sinusitis
Rhinitis
Atopic dermatitis
Acute or chronic urticaria
Allergies
Pediatric Autoimmune Neuropsychiatric Disorders Associated with Streptococcal Infections (PANDAS)
Asthma is an area of focus in both clinical care and research.
We also provide a wide variety of diagnostic services, consultation, and treatment for infectious diseases and disorders of the immune system.
Our infectious disease specialists care for patients with diseases such as meningitis/ encephalitis and tuberculosis and also acute and chronic infections and fevers of undetermined etiology. We accept referrals involving serious infections that require hospitalization such as infections of the central nervous system, septicemia, bone or joint infections, abscesses, rash-associated illnesses and pneumonia.
We frequently provide consultations on immunizations, anti-infective therapy of all kinds, and problems in clinical and laboratory diagnosis of febrile illnesses.
Our Cystic Fibrosis Center, offers a multi-disciplinary approach to treatment. The treatment team includes a nurse clinician, counselor, respiratory therapist, and nutritionist.
---
Appointments and Directions
WVU Medicine Children's Pediatric Allergy Immunology and Pulmonology
1 Medical Center Drive
Physician Office Center
Morgantown, WV 26506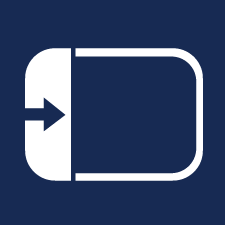 On the map, click on the icon to display all locations.
Click on a location for details.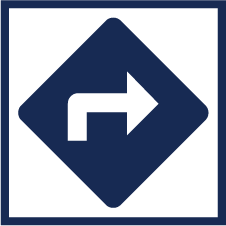 Once you select a location, click the directions icon. Google maps opens and allows you to enter your address for door-to-door directions.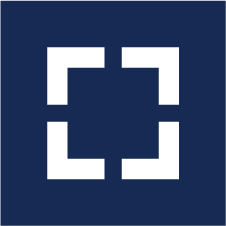 Click the view larger map icon to open directly to Google maps.