At the WVU Adolescent and Young Adult Clinic, we have a comprehensive approach to caring for young people between the ages of 10 and 26.
We treat illnesses, but we also encourage good health and wellness. We provide guidance about nutrition and life-style habits.
In other words, we're here to help adolescents and young adults develop self-care and grow into healthy, happy adults. Parents are encouraged to support this effort.
Referring physicians are asked to send information prior to patient appointments.
Services
We offer adolescent-specific services that include:
Acne treatment
Menstrual problems
Weight management
Eating disorders
Birth control
Help to stop smoking
Pediatric gynecology
Reproductive health care
Treatment for sexually-transmitted disease
Attachment issues
Additional services we provide include:
Asthma treatment
Routine physicals
Diet and exercise help
Blood pressure and heart care
Care for chronic illness
Help with a disability
Help for abuse victims
Hearing and vision screening
Diabetes care and management
Counseling
WVU Medicine Health Report: Teen Sleep
---
Appointments and Directions
855-WVU-CARE 855-988-2273
WVU Medicine Children's Adolescent and Young Adult Clinic
6040 University Town Centre Drive
Morgantown, WV 26501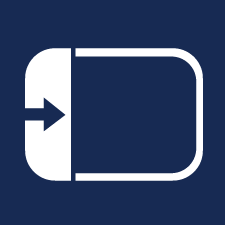 On the map, click on the icon to display all locations.
Click on a location for details.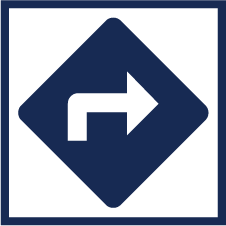 Once you select a location, click the directions icon. Google maps opens and allows you to enter your address for door-to-door directions.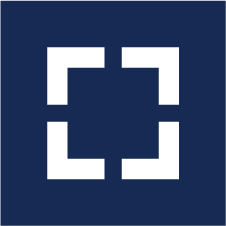 Click the view larger map icon to open directly to Google maps.