State-of-the-art treatments close to home.
The WVU Cancer Institute's Department of Urology offers comprehensive cancer care for all urologic cancers. A multidisciplinary urologic oncology clinic meets weekly. This clinic allows patients to be seen by experts in Urology, Oncology, and Radiation Oncology usually on the same day. Weekly Tumor Board meetings with faculty and staff allow for individualized discussion and consultation. Our treatment of urologic cancers utilizes all standard modalities, including surgery, chemotherapy, and radiation, as needed. We offer open surgery, endoscopic surgery, and robotic surgery to maximize the best outcome for each patient.
We offer minimally invasive robotic-assisted surgery, the most advanced option for surgery related to the urogenital tract.
The da Vinci® robotic arms, guided by the surgeon's hands, allow our doctors to perform major urologic surgery through tiny incisions with pinpoint accuracy. The robotic instruments are manipulated through small incisions into deep tissue areas of the body with less disruption to surrounding healthy tissue and with less blood loss than traditional open surgery.
Our urology doctors use robotic-assisted surgery to treat diseases of the urinary tract and the accessory organs, including:
Robotic prostatectomy for prostate cancer
Robotic cystectomy for bladder cancer
Robotic nephrectomy and partial nephrectomy for kidney cancer
Robotic adrenalectomy for adrenal gland disorders and cancer
---
Appointments and Directions
855-WVU-CARE (855-988-2273)
1 Medical Center Drive
WVU Cancer Institute
Morgantown, WV 26506
The Referral Office schedules your "new patient" or first appointment. To schedule your first appointment, please call 877-427-2894 (toll free) or 304-598-4500 and ask for the referral office.
The MBRCC clinic has an automated appointment reminder system that calls you 24-48 hours before a scheduled appointment. Please be aware that calls may not be recognized by caller ID.
If you need to cancel or reschedule your first appointment, please call the Cancer Center and ask for the Referral Office at 304-598-4500.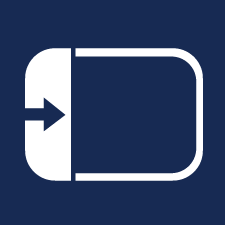 On the map, click on the icon to display all locations.
Click on a location for details.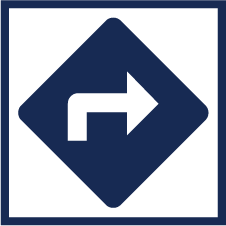 Once you select a location, click the directions icon. Google maps opens and allows you to enter your address for door-to-door directions.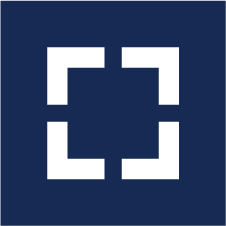 Click the view larger map icon to open directly to Google maps.