Innovative treatments for bone cancers, close to home.
An estimated 3,450 people in the United States will be diagnosed with primary bone cancer.
Our musculoskeletal oncology specialists are available to treat adults and children diagnosed with a wide variety of cancer-related orthopaedic conditions, including benign, malignant, and metastatic diseases of the musculoskeletal system.
Our physicians work closely with radiologists, pathologists, medical oncologists, and radiation oncologists to create an individualized treatment plan to treat your cancer while ensuring the highest quality of life.
Our team treats patients diagnosed with various conditions, including:
Sarcoma of both bone and soft tissue
Benign, malignant, and metastatic diseases of the musculoskeletal system and soft tissue
Musculoskeletal neoplasia
Osteochondroma, rhabdomyosarcoma, and other cartilage tumors
Osteosarcoma, Ewing sarcoma, chondrosarcoma, and all soft tissue sarcomas of the extremities, spine and sacrum
Bone cysts
Giant cell tumors
Nerve sheath tumors, malignant peripheral nerve sheath tumors
Metastatic disease
Myeloma
Lymphoma
Melanoma
Osteoarthritis
Rheumatologic joint disease
Orthopaedic complications from trauma and joint replacements
Musculoskeletal infections and osteomyelitis
---
Appointments and Directions
855-WVU-CARE (855-988-2273)
1 Medical Center Drive
WVU Cancer Institute
Morgantown, WV 26506
The Referral Office schedules your "new patient" or first appointment. To schedule your first appointment, please call 877-427-2894 (toll free) or 304-598-4500 and ask for the referral office.
The MBRCC clinic has an automated appointment reminder system that calls you 24-48 hours before a scheduled appointment. Please be aware that calls may not be recognized by caller ID.
If you need to cancel or reschedule your first appointment, please call the Cancer Center and ask for the Referral Office at 304-598-4500.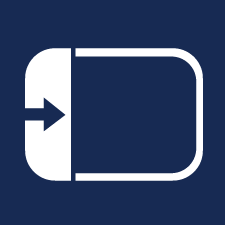 On the map, click on the icon to display all locations.
Click on a location for details.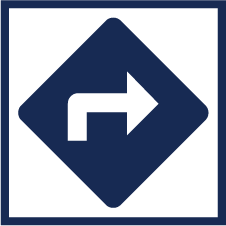 Once you select a location, click the directions icon. Google maps opens and allows you to enter your address for door-to-door directions.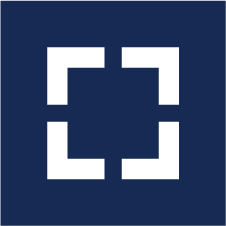 Click the view larger map icon to open directly to Google maps.

J.W. Ruby Memorial Hospital, WVU Medicine Children's
Assistant Professor
View Profile
855-WVU-CARE