It is common to struggle with sadness, anger, fear, and anxiety during cancer
treatment and survivorship. These feelings can have an impact on your well-being,
quality of sleep, response to pain, appetite, and physical recovery. The WVU Cancer
Institute offers mental health services to patients with cancer and caregivers.
Our team includes a psychiatrist and therapists with a special interest in working with
patients with cancer. Psychiatrists are medical doctors who are able to diagnose and
treat mental health concerns and prescribe medications as part of a treatment plan if
needed. Therapists come from a variety of educational backgrounds and are skilled in
talk therapy. Many people find it helpful to meet with both a psychiatrist and therapist
during cancer treatment and survivorship.
Conditions we treat and services we offer include:
Anxiety
Caregiver support
Cognitive changes
Depression
Difficulty coping
Feelings of hopelessness
Grief
Non-medication treatment of pain
Sleep problems
---
Appointments and Directions
855-WVU-CARE (855-988-2273)
1 Medical Center Drive
WVU Cancer Institute
Morgantown, WV 26506
The Referral Office schedules your "new patient" or first appointment. To schedule your first appointment, please call 877-427-2894 (toll free) or 304-598-4500 and ask for the referral office.
The MBRCC clinic has an automated appointment reminder system that calls you 24-48 hours before a scheduled appointment. Please be aware that calls may not be recognized by caller ID.
If you need to cancel or reschedule your first appointment, please call the Cancer Center and ask for the Referral Office at 304-598-4500.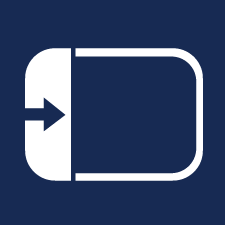 On the map, click on the icon to display all locations.
Click on a location for details.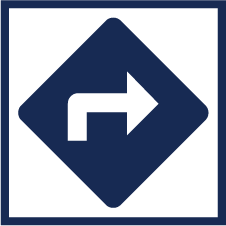 Once you select a location, click the directions icon. Google maps opens and allows you to enter your address for door-to-door directions.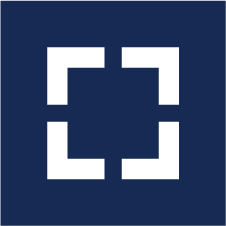 Click the view larger map icon to open directly to Google maps.