Scheduling an Appointment
The Referral Office schedules your "new patient" or first appointment. To schedule your first appointment, please call 877-427-2894 (toll free) or 304-598-4500 and ask for the referral office.
The MBRCC clinic has an automated appointment reminder system that calls you 24-48 hours before a scheduled appointment. Please be aware that calls may not be recognized by caller ID.
If you need to cancel or reschedule your first appointment, please call the Cancer Center and ask for the Referral Office at 304-598-4500.
Locations
Mary Babb Randolph Cancer Center
WVU Health Sciences Center
1 Medical Center Drive
Morgantown, WV 26506
304-598-4500 or 877-427-2894
Betty Puskar Breast Care Center
WVU Health Sciences Center
1 Medical Center Drive
Morgantown, WV 26506
304-293-8012
Cancer Care Center, Davis Medical Center
801 Harrison Avenue
Elkins, WV 26241
304-637-3640
Fairmont Regional Cancer Center
1325 Locust Avenue
Fairmont, WV 26554
304-366-9999
WVU Cancer Institute at Reynolds Memorial Hospital
Reynolds Memorial Hospital
800 Wheeling Ave.
Glen Dale, WV 26038
304-843-3302
University Healthcare Regional Cancer
Dorothy McCormack Center
2000 Foundation Way
Suite 2600
Martinsburg, WV 25401
304-267-1944
WVU Cancer Institute at Garrett Regional Medical Center
251 N 4th St
Oakland, MD 21550
301-533-4222
WVU Cancer Institute Camden Clark Regional Center
705 Garfield Avenue
Parkersburg, WV 26101
301-533-4222
If you receive treatment in Morgantown, live more than 50 miles away, and need to stay overnight, we can make a referral to the Rosenbaum Family House. Please discuss this option with your nurse clinician or doctor.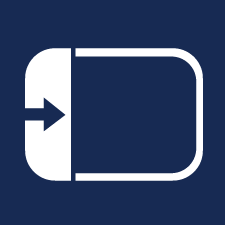 On the map, click on the icon to display all locations.
Click on a location for details.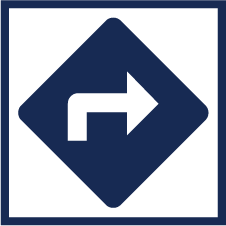 Once you select a location, click the directions icon. Google maps opens and allows you to enter your address for door-to-door directions.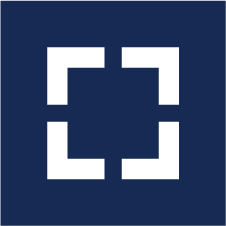 Click the view larger map icon to open directly to Google maps.