Our experienced team of doctors, nurses, and other healthcare professionals is dedicated to providing skin cancer patients with the highest quality screening and treatment as well as access to innovative therapies through clinical trials.
Our clinicians are experts at diagnosing and treating all forms of melanoma, and our board-certified dermatologists provide the highest quality of services in our state-of-the-art facilities. Our team understands that cancer is challenging both physically and emotionally, which is why we also have specialists who work with patients and their families to create an individualized care plan.
One of the most advanced and effective treatments for skin cancer – Mohs surgery – is offered through WVU Medicine Dermatology. This procedure has the lowest recurrence rates, highest cure rates, and best cosmetic results of any skin cancer treatment, according to the Skin Cancer Foundation.
---
Appointments and Directions
855-WVU-CARE (855-988-2273)
1 Medical Center Drive
WVU Cancer Institute
Morgantown, WV 26506
The Referral Office schedules your "new patient" or first appointment. To schedule your first appointment, please call 877-427-2894 (toll free) or 304-598-4500 and ask for the referral office.
The MBRCC clinic has an automated appointment reminder system that calls you 24-48 hours before a scheduled appointment. Please be aware that calls may not be recognized by caller ID.
If you need to cancel or reschedule your first appointment, please call the Cancer Center and ask for the Referral Office at 304-598-4500.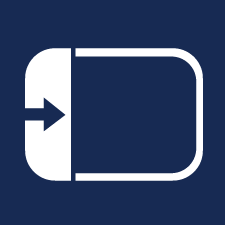 On the map, click on the icon to display all locations.
Click on a location for details.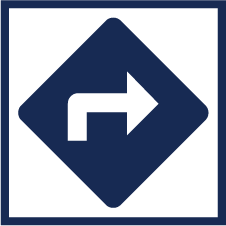 Once you select a location, click the directions icon. Google maps opens and allows you to enter your address for door-to-door directions.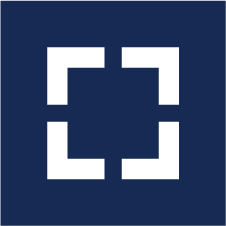 Click the view larger map icon to open directly to Google maps.