Fast, compassionate cancer care
At WVU Medicine, we provide advanced care for lung and esophageal cancers.
At our Center for Lung and Esophageal Oncology, you receive treatment from an expert team, including:
Thoracic (lung and esophagus) surgeons
Medical oncologists
Radiation oncologists
Respiratory therapists
Your team works together to give you the compassionate care you need. Our cancer care experts treat all lung and esophageal cancers, including:
Chest wall tumors
Esophageal cancer
Mesothelioma (a type of lung cancer)
Non-small cell lung cancer
Small cell lung cancer
Thymoma/mediastinal tumors (cancers in the tissues between the lungs)
We view each patient as an individual, treating the whole person not just the condition. We help you choose the treatments you want and need. We provide comprehensive support so you have access to complete care and resources.
---
Contact Information
Appointments and Directions
855-WVU-CARE (855-988-2273)
1 Medical Center Drive
WVU Cancer Institute
Morgantown, WV 26506
The Referral Office schedules your "new patient" or first appointment. To schedule your first appointment, please call 877-427-2894 (toll free) or 304-598-4500 and ask for the referral office.
The MBRCC clinic has an automated appointment reminder system that calls you 24-48 hours before a scheduled appointment. Please be aware that calls may not be recognized by caller ID.
If you need to cancel or reschedule your first appointment, please call the Cancer Center and ask for the Referral Office at 304-598-4500.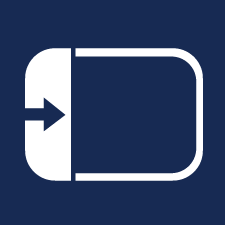 On the map, click on the icon to display all locations.
Click on a location for details.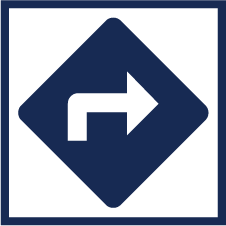 Once you select a location, click the directions icon. Google maps opens and allows you to enter your address for door-to-door directions.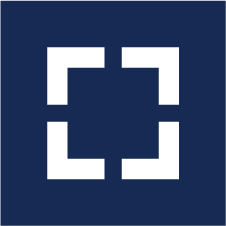 Click the view larger map icon to open directly to Google maps.

J.W. Ruby Memorial Hospital, Berkeley Medical Center, J.W. Ruby Memorial Hospital, University Healthcare Physicians, WVU Cancer Institute, WVU Heart and Vascular Institute
Chief, Division of Thoracic Surgery, Surgical Director of Thoracic Oncology
View Profile
855-WVU-CARE