WVU Medicine's oncology specialists are devoted to caring for patients with both cancerous, pre-cancerous, and benign head and neck conditions. West Virginians have a higher rate of head and neck cancer than the national average, and tobacco and alcohol use are the main causes of the disease. WVU Medicine providers work as a team to ensure that you receive preventive screening, accurate diagnosis, and the most advanced oncology treatment.
Conditions We Treat
The symptoms of head and neck cancer can vary based on the affected location. Early detection is key, so please see your healthcare provider if you notice any physical changes, like a lump or sore, in the head and neck area. Head and neck cancer includes tumors affecting the following areas:
Lymph nodes in the neck
Mouth
Nose
Salivary glands
Sinuses
Throat
Thyroid
Tongue
Voice box
Treatments and Services
WVU Medicine physicians perform a full exam and order tests to gather information about any cancerous tumors you might have in order to develop the best treatment plan for you. Treatments for head and neck cancer often combine the use of medical, surgical, and radiological interventions to provide the highest level of patient care. We believe in tailoring treatment plans to each patient to maximize survival and to provide improved quality of life during and after treatment. Our goal is organ preservation and improved functional outcomes.
Our team embraces the latest surgical technologies and therapies for diagnosing and treating head and neck cancer, including:
Chemotherapy and immunotherapy
Lymph node/neck dissection
Microvascular reconstructive surgery
Virtual surgery planning
Radiation therapy, including Gamma Knife
Robotic surgery
Laser-assisted surgery
Sentinel lymph node biopsy
---
Appointments and Directions
855-WVU-CARE (855-988-2273)
WVU Cancer Institute
1 Medical Center Drive
Morgantown, WV 26506
The Referral Office schedules your "new patient" or first appointment. To schedule your first appointment, please call 877-427-2894 (toll free) or 304-598-4500 and ask for the referral office.
The MBRCC clinic has an automated appointment reminder system that calls you 24-48 hours before a scheduled appointment. Please be aware that calls may not be recognized by caller ID.
If you need to cancel or reschedule your first appointment, please call the Cancer Center and ask for the Referral Office at 304-598-4500.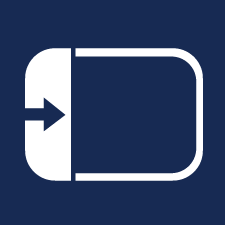 On the map, click on the icon to display all locations.
Click on a location for details.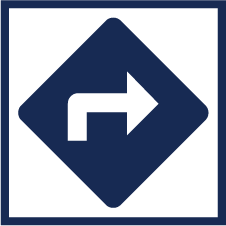 Once you select a location, click the directions icon. Google maps opens and allows you to enter your address for door-to-door directions.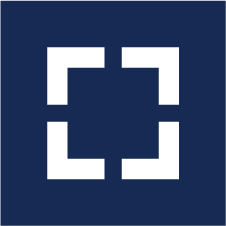 Click the view larger map icon to open directly to Google maps.