Innovative treatments for brain tumors.
Approximately 80,000 new cases of brain tumors are expected to be diagnosed this year. Around 700,000 people in the US live with a brain and central nervous system tumor.
At the WVU Medicine Cancer Institute Neuro-oncology program, our neurologists and neurosurgeons work with physicians from many specialties to find the most effective treatment for tumors of the brain and central nervous system.
---
Appointments and Directions
855-WVU-CARE (855-988-2273)
1 Medical Center Drive
WVU Cancer Institute
Morgantown, WV 26506
The Referral Office schedules your "new patient" or first appointment. To schedule your first appointment, please call 877-427-2894 (toll free) or 304-598-4500 and ask for the referral office.
The MBRCC clinic has an automated appointment reminder system that calls you 24-48 hours before a scheduled appointment. Please be aware that calls may not be recognized by caller ID.
If you need to cancel or reschedule your first appointment, please call the Cancer Center and ask for the Referral Office at 304-598-4500.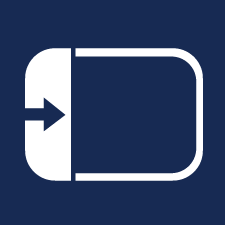 On the map, click on the icon to display all locations.
Click on a location for details.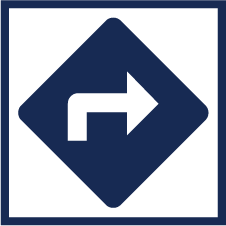 Once you select a location, click the directions icon. Google maps opens and allows you to enter your address for door-to-door directions.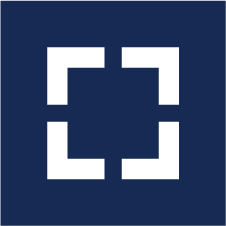 Click the view larger map icon to open directly to Google maps.