Blood and Bone Marrow Transplant
The Osborn Hematopoietic Malignancy and Transplantation Program is West Virginia's only source for blood and marrow transplants.
Along with outstanding staff and technology, we offer patients the ability to receive the latest treatments close to home. Because of the lengthy hospital stays associated with many transplants, this can be a tremendous benefit to visitors, families, and caregivers.
Our doctors, nurses, and staff offer a personalized and compassionate approach to every patient they treat. They dedicate their lives to the unique needs of patients.
New Therapies and Treatments
In addition to patient care responsibilities, many of our staff members work on the leading edge of technology, developing innovative new drugs and therapies to reduce side effects and improve success rates.
Since October 1992, we have treated hundreds of patients from West Virginia and the surrounding regions. As members of the National Marrow Donor Program, the North American Marrow Transplant Group, and the Eastern Cooperative Oncology Group, and by working with other transplant groups and conducting clinical trials, we can provide you with the newest therapies available, right here at home.
CAR T-Cell Therapy
---
Appointments and Directions
855-WVU-CARE (855-988-2273)
1 Medical Center Drive
WVU Cancer Institute
Morgantown, WV 26506
The Referral Office schedules your "new patient" or first appointment. To schedule your first appointment, please call 877-427-2894 (toll free) or 304-598-4500 and ask for the referral office.
The MBRCC clinic has an automated appointment reminder system that calls you 24-48 hours before a scheduled appointment. Please be aware that calls may not be recognized by caller ID.
If you need to cancel or reschedule your first appointment, please call the Cancer Center and ask for the Referral Office at 304-598-4500.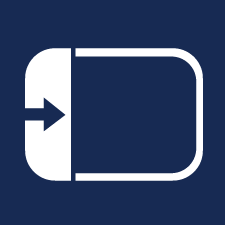 On the map, click on the icon to display all locations.
Click on a location for details.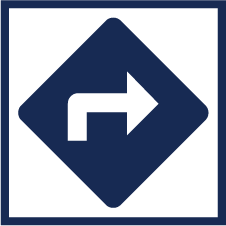 Once you select a location, click the directions icon. Google maps opens and allows you to enter your address for door-to-door directions.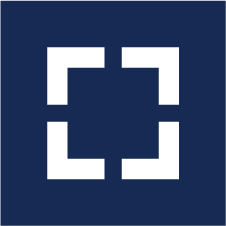 Click the view larger map icon to open directly to Google maps.