If you or your child needs urgent medical care, please go immediately to your nearest Emergency Room. If you are unable to get to the closest hospital yourself, call 911 right away. Otherwise, you may want to talk with your doctor before going to the Emergency Room or visit your nearest urgent care clinic.
Why Choose WVU Medicine Camden Clark?
We've all experienced life's unpredictability — from unexpected minor injuries to automobile accidents or even managing an ongoing illness. Through it all, it's comforting to know that the staff and physicians of WVU Medicine Camden Clark offers Emergency Care with qualified and dedicated medical personnel. In an emergency, seconds count and when you choose WVU Medicine Camden Clark, you're choosing an Emergency Department,  that unlike a free standing ER,  is attached to and fully integrated into our hospital with award-winning cardiac, orthopaedic, neurology, and pulmonology specialists who provide the most reliable and comprehensive care under one roof.
Our Urgent and Emergency locations consist of the Emergency Room at WVU Medicine Camden Clark; WVU Medicine Urgent Care Locations; and WVU Medicine Camden Clark Express Care. 
Our emergency department specializes in providing emergency care for any serious injury or illness you may experience. Our physicians, nurses, and technicians bring together expertise and training in practices and methods that will guide you through the emergency department experience and provide the highest level of care available.
Conditions We Treat
Our emergency medicine physicians and providers are equipped to treat a wide range of medical, surgical, and trauma conditions that may include:
Acute medical problems, such as:

Severe allergic reactions
Broken bones and dislocated joints
Serious burns or wounds
Chest pain or difficulty breathing
Severe cold or flu symptoms
High or persistent fevers
Infections
Poisoning or overdose of drug or alcohol
Seizures
Stroke
Suicidal thoughts
Complications of chronic illnesses requiring immediate attention, such as:
Major injuries:

Conditions resulting from motor vehicle accidents or falls
Head injuries
Your Emergency Stops Here
Your Emergency Stops Here
Your Emergency Stops Here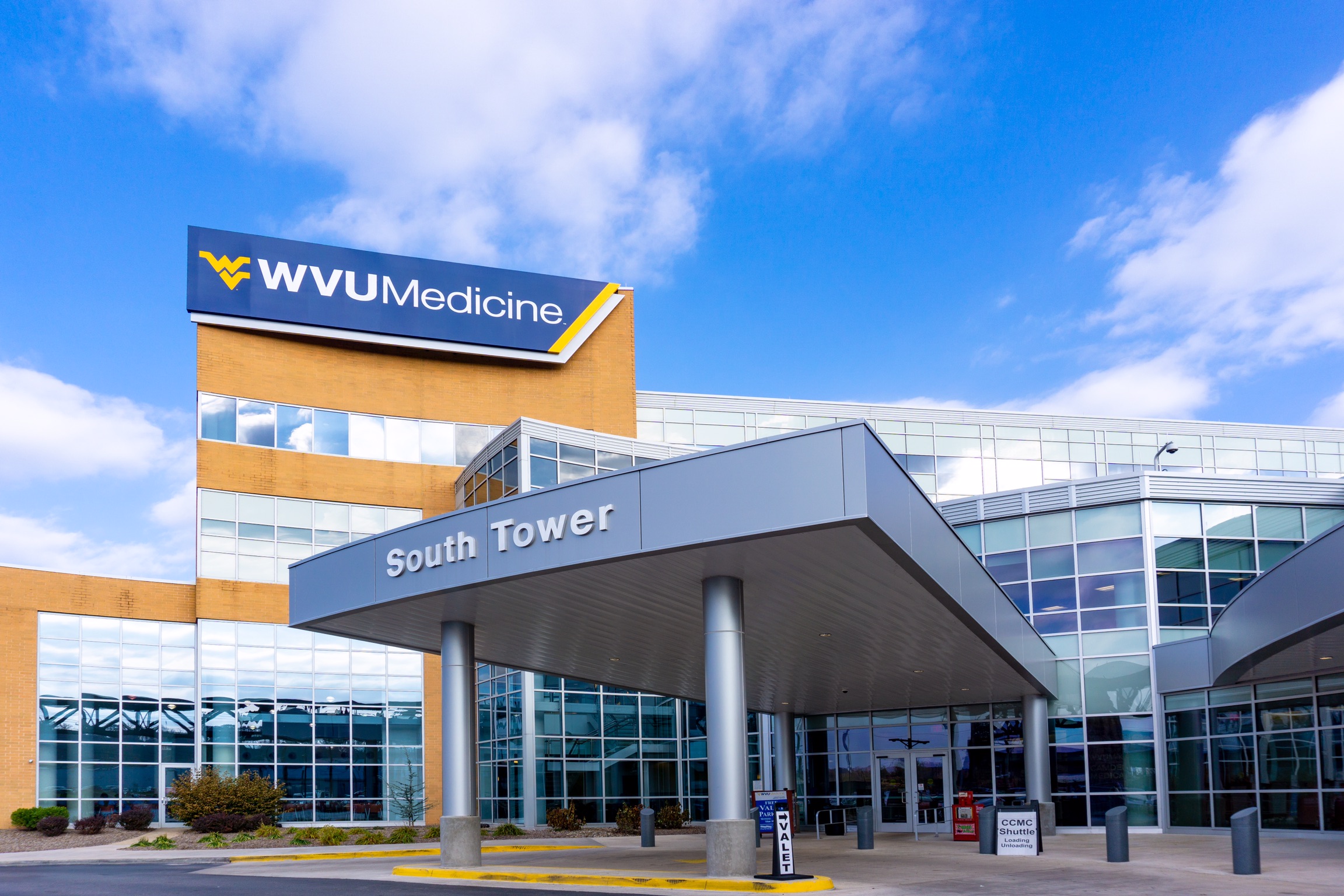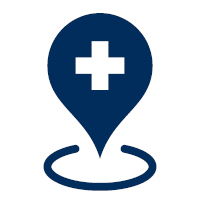 Emergency Room
Camden Clark Medical Center Campus
800 Garfield Avenue
Parkersburg, WV 26101
(304) 424-2111
Emergency Room
Camden Clark Medical Center Campus
800 Garfield Avenue
Parkersburg, WV 26101
(304) 424-2111
WVU Medicine Urgent Care
Kroger Shopping Center
26 Acme Street
Marietta, OH 45750
740-374-4540
WVU Medicine Urgent Care
4 Rosemar Circle
Parkersburg, WV 26101
304-865-5544
Camden Clark Express Care
1506 Elizabeth Pike
Mineral Wells, WV
(304) 865-5540
Hours and Services