Choosing a Primary Care Provider
Choosing a primary care physician is one of the most important choices that you will make in caring for you and your family's health. Camden Clark Primary Care is comprised of physicians and advanced practitioners representing Family Medicine, Internal Medicine and Internal Medicine/Pediatrics. Our goal is to provide convenient, comprehensive care in a manner that recognizes the uniqueness of every individual who is treated. We understand that you want a physician who is able to see you when you want to be seen but who also listens to your perspectives and concerns. Our physicians and practices have been consistently recognized for high quality and patient satisfaction but our benefits don't stop there:
Our patient-centric approach allows for the patient-doctor relationship to extend far beyond the diagnosis because we are here to treat your healthcare needs for your lifetime.
To schedule an appointment, visit MyWVUChart.com or call (304) 865-5140.
These Providers are currently accepting new patients.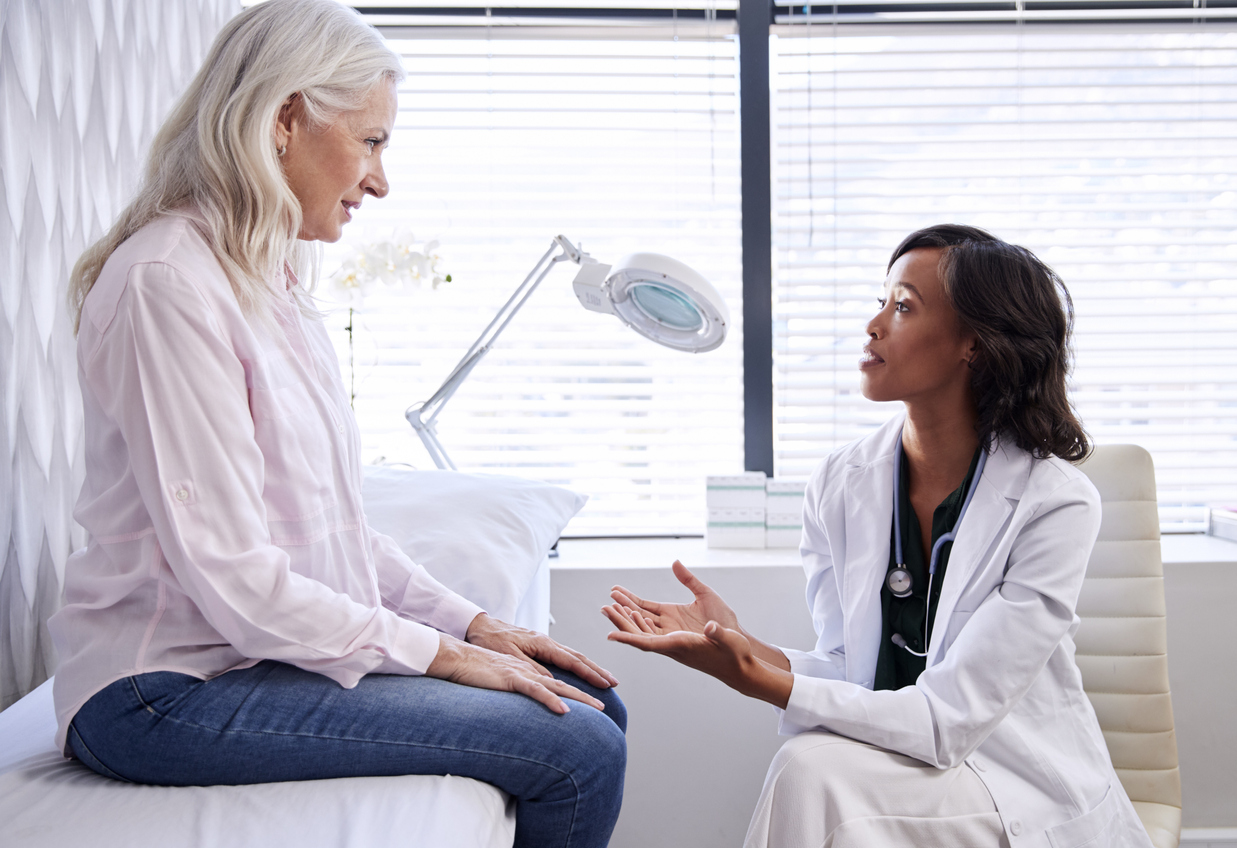 Family Medicine
Internal Medicine
Pediatrics
Sorry, no providers were found to match the search.