Furt
HER

ing Health Care
WVU Medicine Camden Clark OBGYN Services
The Obstetrics and Gynecology providers of WVU Medicine Camden Clark provide a full spectrum of women's health services, from adolescence through menopause and beyond. Whether you need a preventive exam, specialized gynecologic treatment or obstetric services, our providers offer the latest innovative advances in obstetric and gynecologic care.
WVU Medicine Camden Clark women's health providers from several medical specialties work together to provide the highest quality of care. Depending on your condition, recommended treatment may include a variety of therapies. Some of the services we offer include:
Women's Health (Gynecology)
Routine gynecological care

Preventive health maintenance

Menopausal care

Treatment for gynecologic disorders

Contraception and family planning

Adolescent and pediatric gynecology
Maternity Care (Obstetrics)
Labor and delivery

Maternal-fetal medicine

Pregnancy diagnostic services and procedures

Pregnancy and family classes
Female Pelvic Medicine and Reconstructive Surgery
​
​This ultrasound procedure provides images of the heart from outside the chest wall. The echo may be done on an inpatient or outpatient basis and may be performed at the bedside. The transesophageal echocardiogram (TEE) is an ultrasound procedure that provides images of the heart from inside the esophagus. It is used mainly for diagnostic purposes but can also be used to monitor cardiac patients during surgery.
Surgical intervention

Chemotherapy

Radiation therapy

Clinical trials
Minimally Invasive Surgery
Uterine fibroid surgery

Hysterectomy

Gynecological cancer surgery

Vaginal natural orifice transluminal endoscopic surgery (vNOTES)
Reproductive Medicine and Infertility
Reproductive health conditions

Infertility and infertility testing

In vitro fertilization

Sperm cryopreservation

Assisted reproductive therapies (ARTs)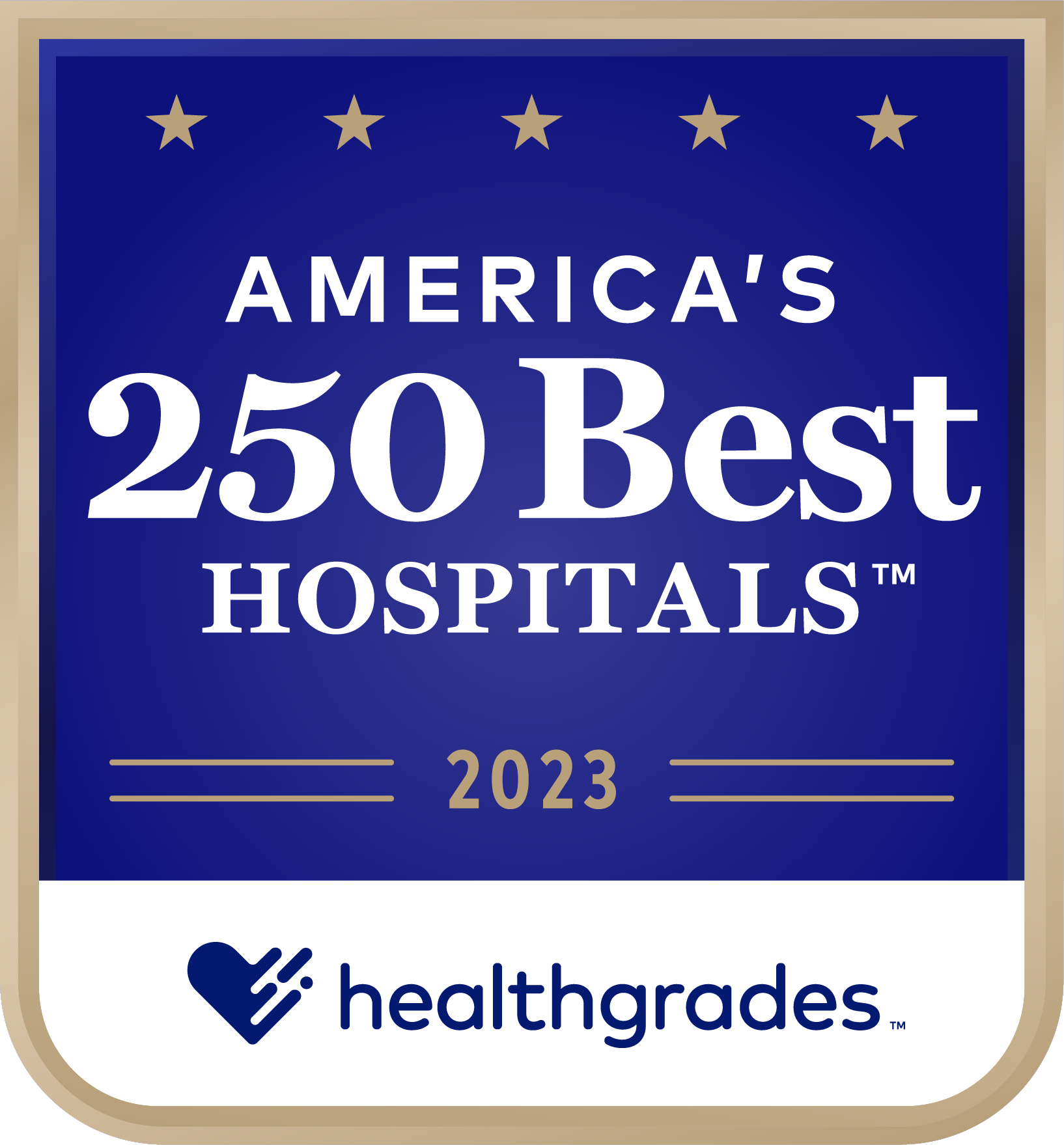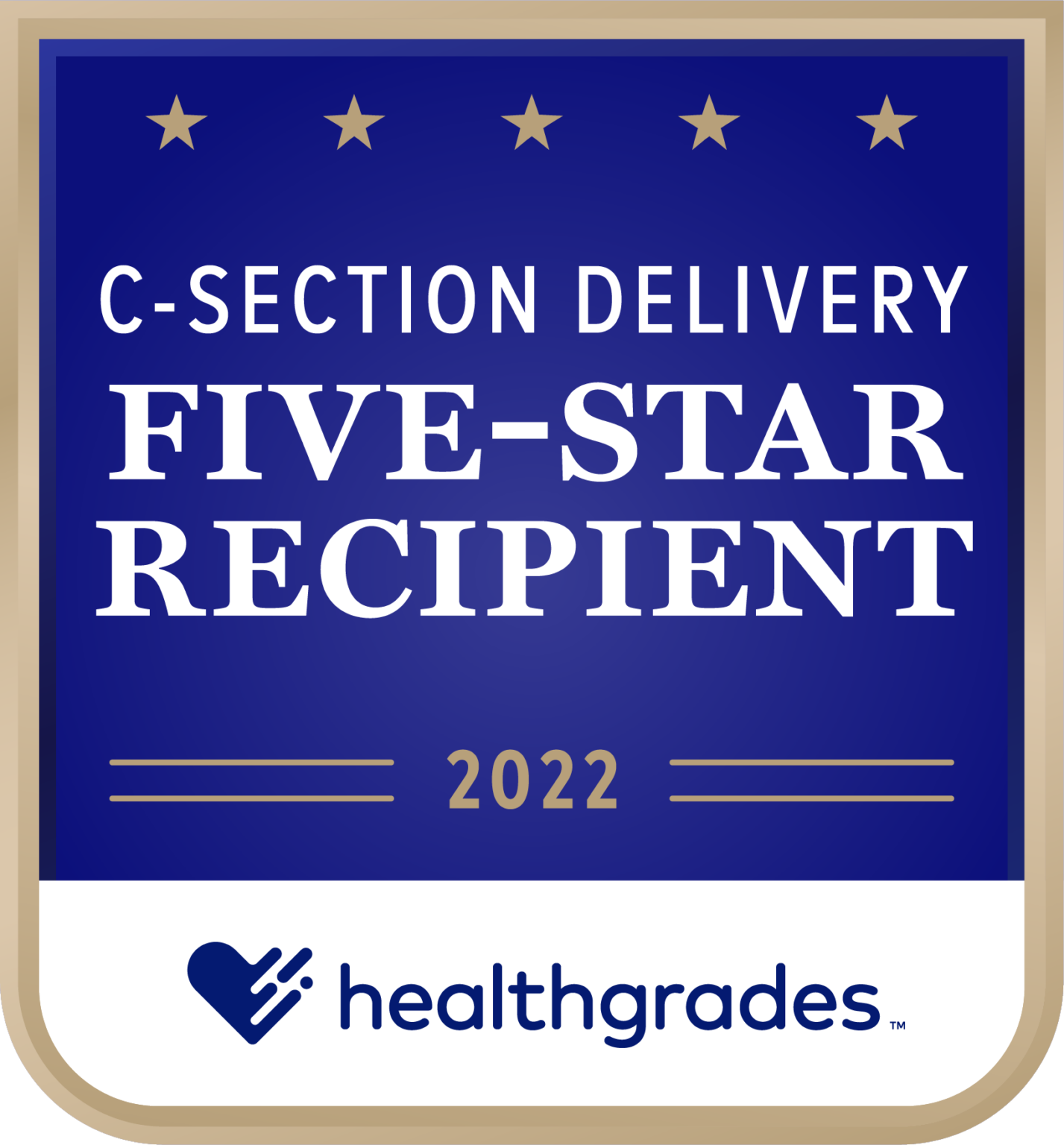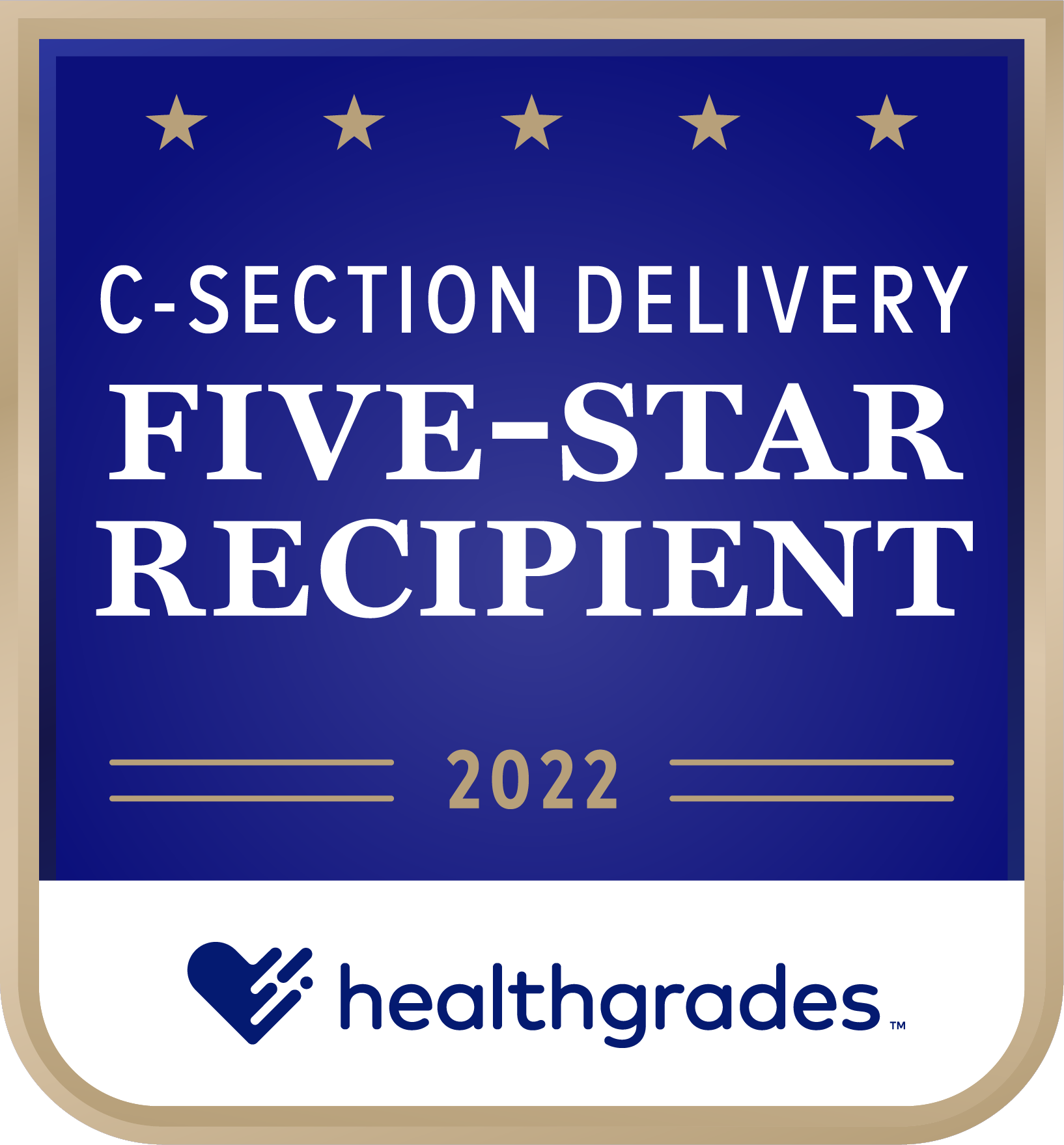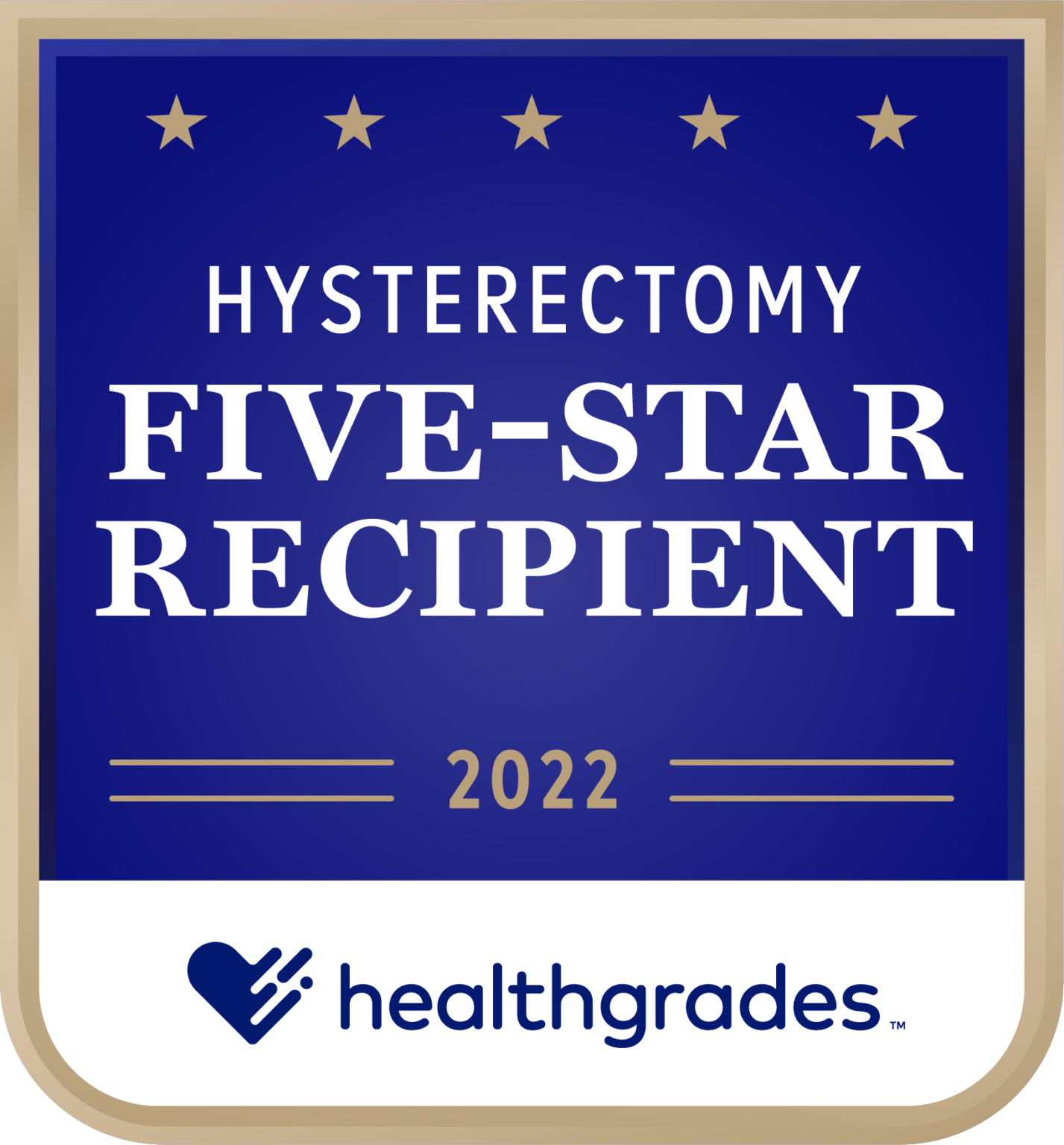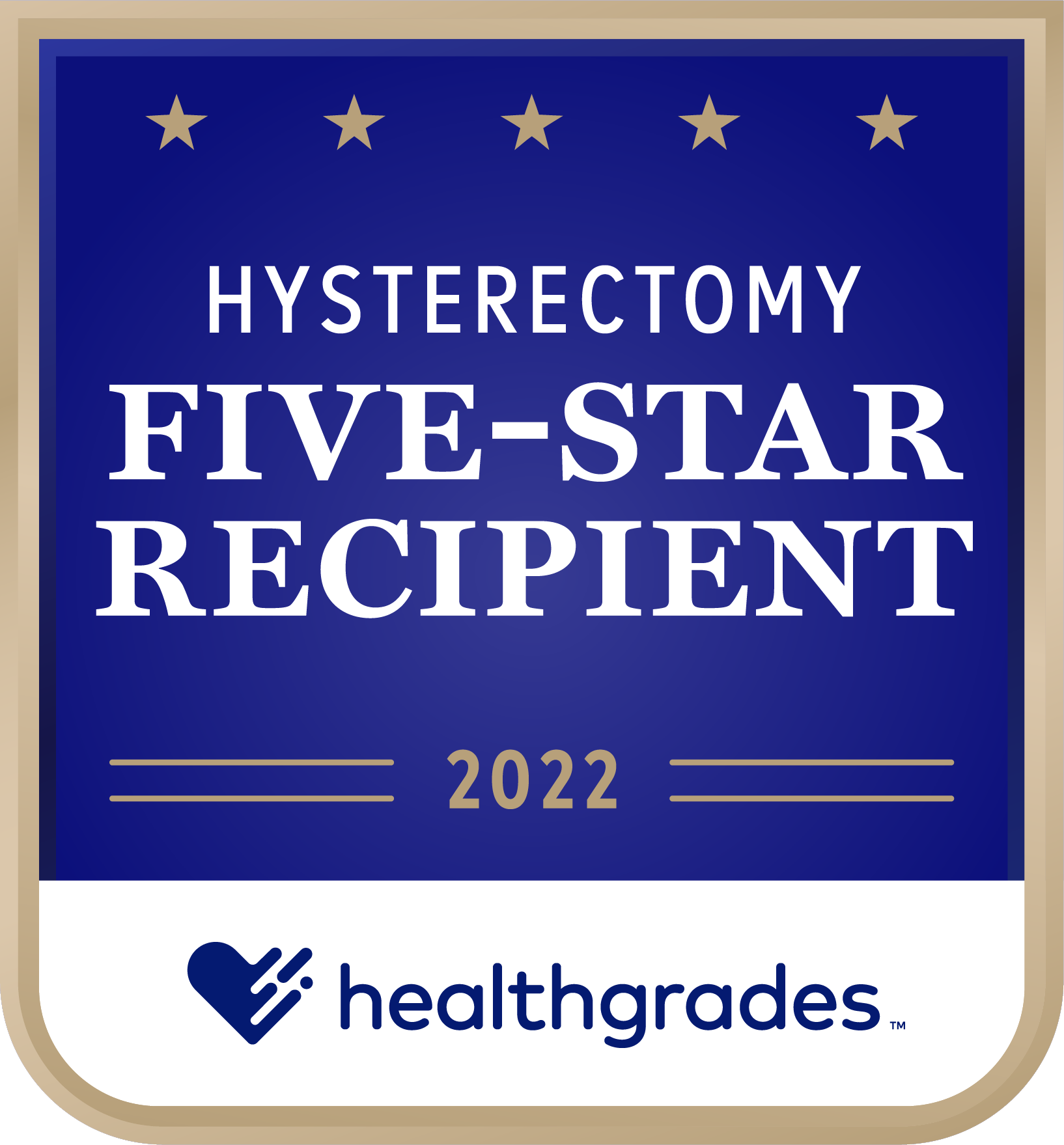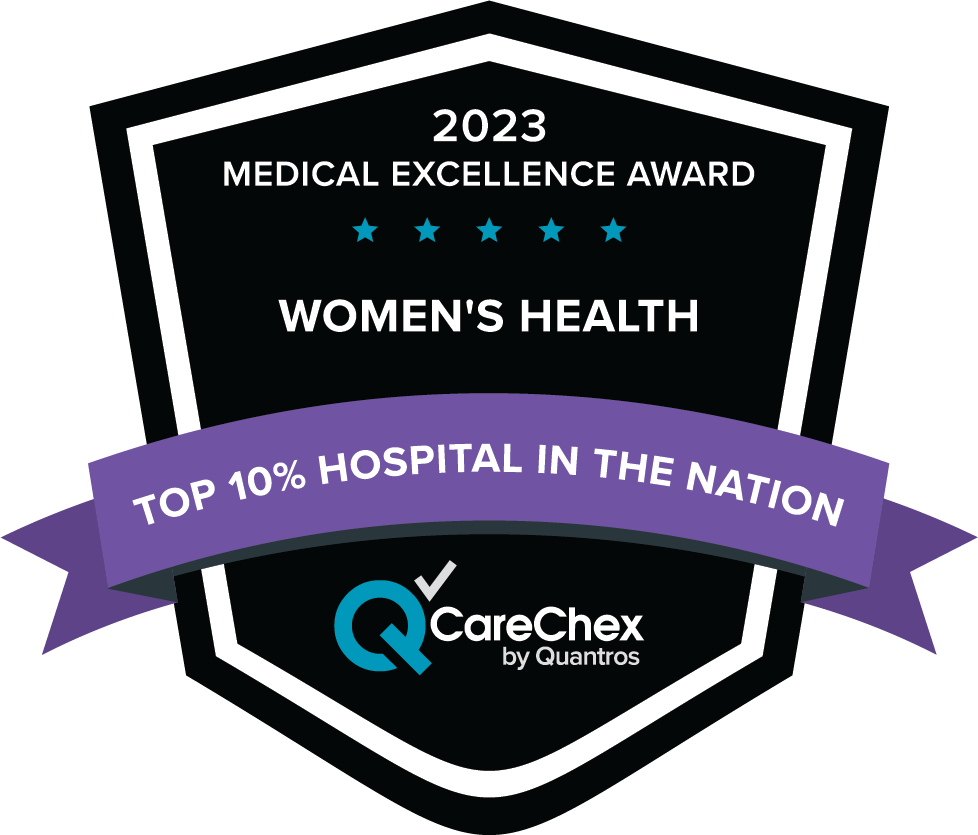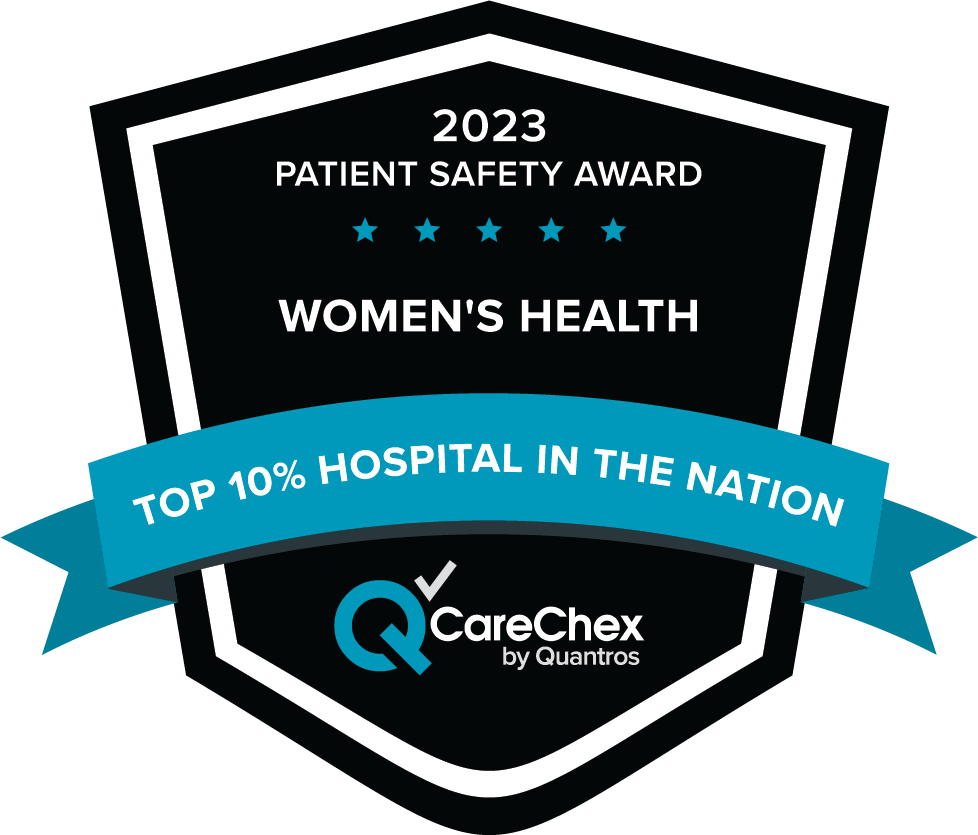 WVU Medicine Camden Clark's skilled obstetrics and gynecology providers and specialists offer a wide range of services for women at every age and stage of life. Our physicians and advanced practice professionals work to ensure that you receive expert care delivered with thoughtful attention to your needs.