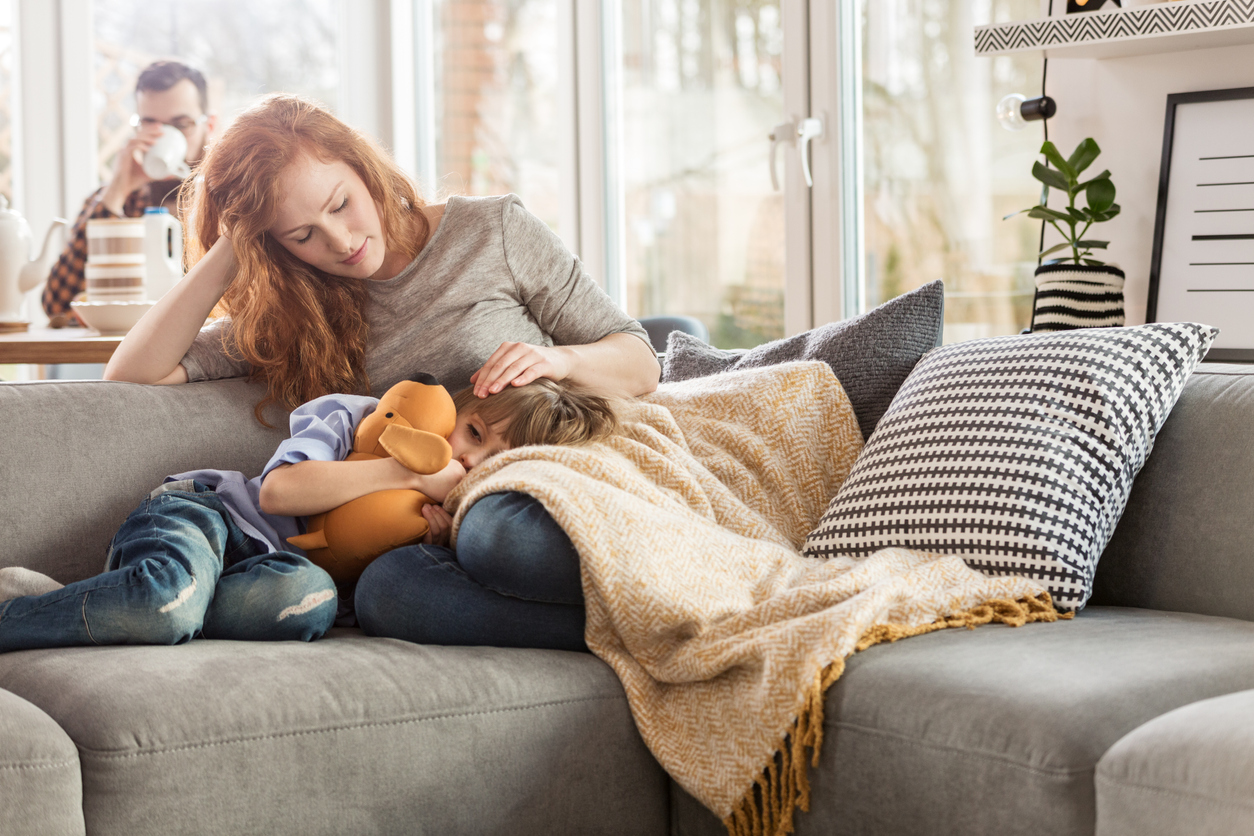 WVU Medicine Camden Clark Express Care
Our newly opened Express Care in Mineral Wells is located in Fruth Pharmacy on Rt. 14.
This express care location is a suitable option for those experiencing the following symptoms: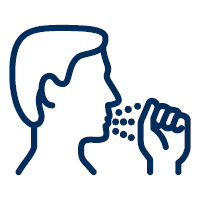 Upper and lower respiratory infections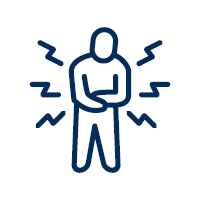 Those experiencing chest or abdominal pain, worker's compensation claims, auto accidents, pelvic exams, pregnancy complications, or migraine assistance should seek healthcare elsewhere.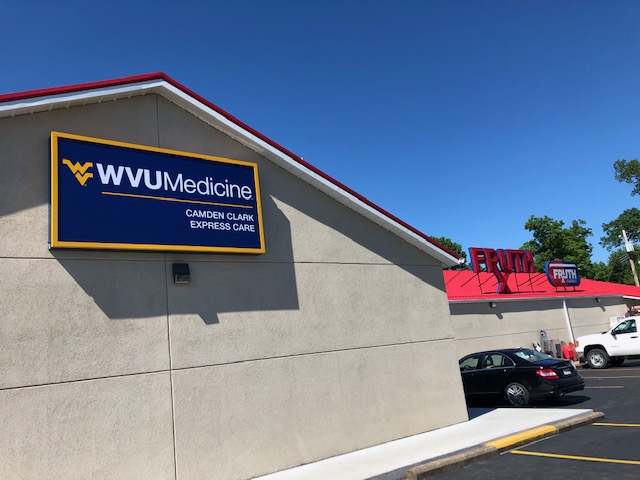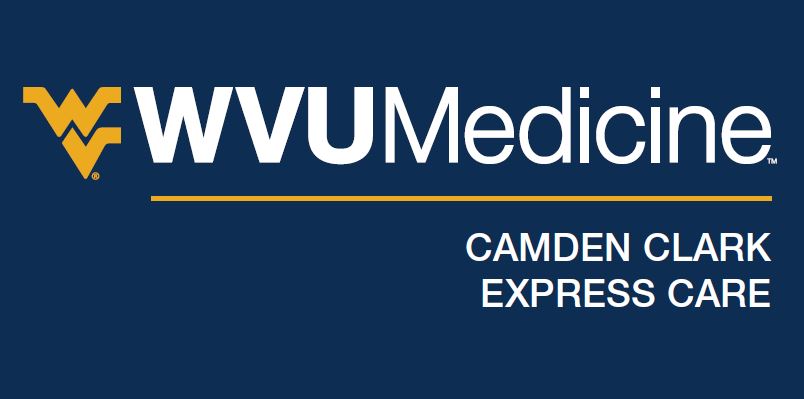 Mineral Wells Express Care
1506 Elizabeth Pike  Mineral Wells, WV 26105
(304) 865-5540
Monday, Wednesday, Friday: 8:30 a.m. – 5 p.m.