Current Physician Opportunities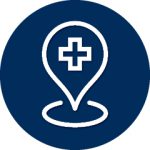 Current APP Opportunities
No opportunities currently available.
We'd love to talk to you about opportunities at WVU Medicine Camden Clark! Please fill out the form below and our team will be in contact with you as soon as possible.
About: WVU Medicine Camden Clark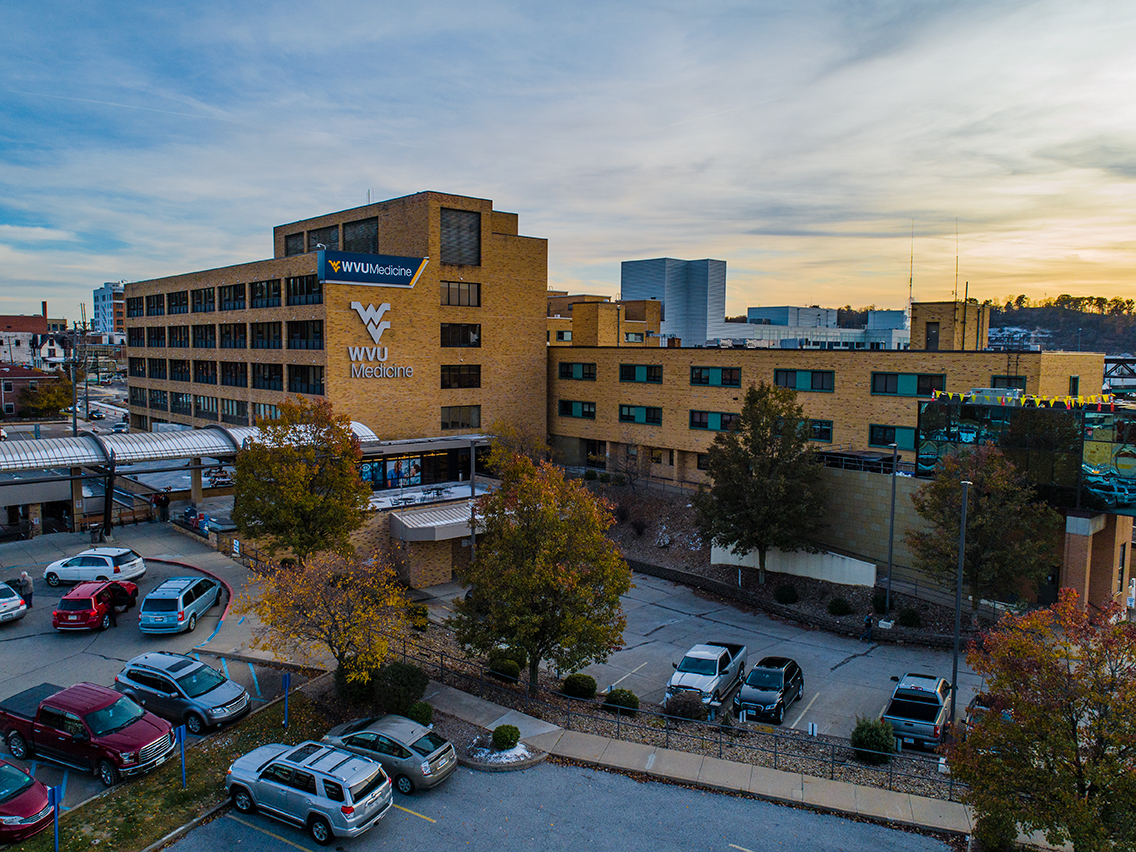 Physician Lead Leadership | 327 Total Beds | Level III Trauma Center | 3rd Largest Hospital in WV
Camden Clark Medical Center (CCMC), located in Parkersburg, West Virginia is a full service, freestanding community hospital providing primary, secondary and selective tertiary services including Family Medicine, Internal Medicine and an array of specialties. We serve 10 counties located along the Ohio River and Mid-Ohio Valley of West Virginia and Southeast Ohio, and over the past decade has helped to build the Mid-Ohio Valley Rural Health Alliance, a respected regional health network.
CCMC is the 3rd largest hospital in the state by patient volume, which has grown significantly over the years, resulting in the addition of a 174,000 square foot South Tower. Key components of the new addition include a new 18 bed critical care unit, 18 bed step down unit, 11 operating rooms, a post anesthesia recovery unit, 5 minor/endoscopy rooms, and a same day processing/preadmission testing center.
Camden Clark Medical Center is a modern, full-service facility. To benefit our patients and to accommodate the efforts of our highly-skilled medical and supportive staff, our medical campus is fully equipped to provide excellent care.
About: The Mid-Ohio Valley
Parkersburg, West Virginia is perfectly situated in the mid-Ohio Valley region, with Pittsburgh, Pennsylvania, Columbus, Ohio and, of course, Charleston, West Virginia just a scenic drive away. You'll be close enough to the big cities for a day-trip, and close enough to get back home before homesickness sets in.
Camden Clark serves a population of nearly 140,000, making it one of the busiest hospitals in the region.
Parkersburg is family-oriented with a sense of community that is unlike anywhere else. Residents of the Mid-Ohio Valley participate in charitable organizations at a higher rate than anywhere in the country, and the school system is the finest in the state. Everyone who lives here knows the secret; there just isn't a better place to raise a family! The cost of living in the Mid-Ohio-Valley is significantly lower than in other major markets, which is sure to position you to achieve other goals.
Learn More About Our Community