Therapeutic massage is an ideal complementary enhancement to both traditional and non-traditional health care approaches to optimum health, fitness and wellness. There is a growing need for deep muscle therapy to relieve ergonomic-related cumulative trauma/repetitive motion and sports-related disorders, as well as stress and pain management associated with many chronic health conditions.
The massage therapy services at Camden Clark Wellness & Fitness Center offer a means to achieve overall health and well-being with sessions of 30-60 minutes for members. We have therapists who are trained in a variety of techniques including Swedish, Deep Tissue, Trigger Point, and Spot-Specific Treatments.
Massage therapy can give you a great jump start to reclaiming your health and happiness.  Some of the benefits of massage therapy are that it reduces inflammation, relieves stress, offers pain relief, improves circulation, improves posture, provides detoxification through the lymphatic system, promotes calm and relaxation, improves digestion, relieves headaches and treats injuries.
While the health benefits of therapeutic massage are extensive, including alleviating stress and anxiety by lowering the stress hormone, cortisol, it is also helpful for treating depression, as it increases dopamine and serotonin release, which is essential for those experiencing depression.
MASSAGE TECHNIQUES
Swedish Massage
The most common and best-known form of bodywork and the ultimate in relaxation, Swedish Massage uses firm but gentle pressure to improve circulation, decrease muscle toxins, calm the nerves, ease muscle aches and tension and improve flexibility. The goal is to relax the entire body.
Deep Tissue
This type of bodywork is designed to help the body correct itself naturally. The goal is to target knots and release chronic muscle tension. It is aimed at the deeper layers of the muscle tissue, tendons, and fascia by using strokes across the grain of the muscle. These more intense techniques may be slightly uncomfortable and cause soreness that can last a couple of days before resulting in the desired relaxation and pain relief.
Trigger Point Therapy
A trigger point is a tight area within the muscle that can refer pain to another part of the body. It is caused by muscle overuse or injury. This type of bodywork is designed to alleviate the source of pain through cycles of isolated pressure and release. The client actively participates by identifying the exact location and intensity of discomfort. As with deep pressure, this may cause soreness that can last a couple of days.
Spot-Specific Treatment
Perfect for those with a busy schedule. If you have a problem area that needs attention, spend five, 10 or 15 minutes in a massage chair to ease those tired and overworked muscles. Rate is $1.00 per minute.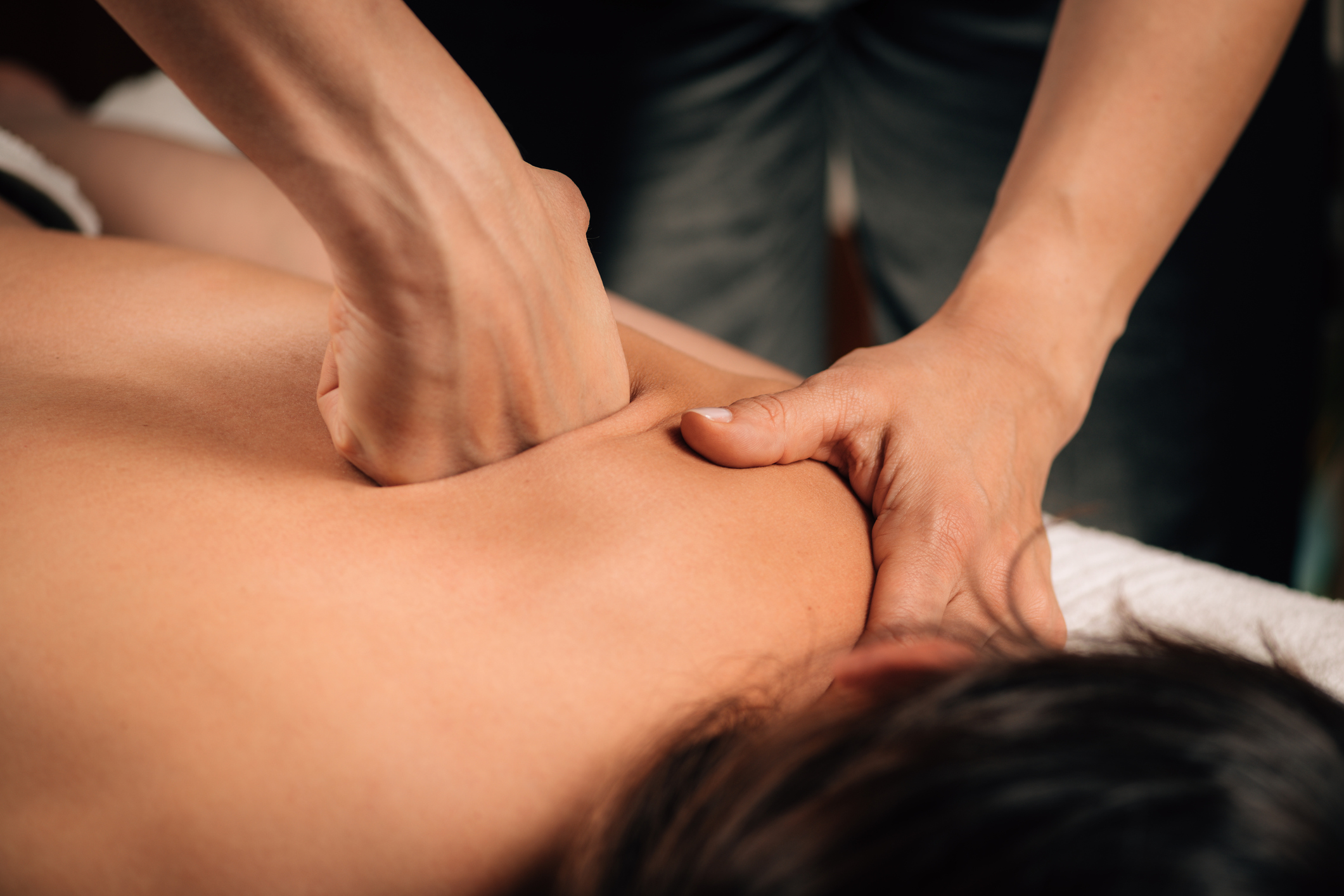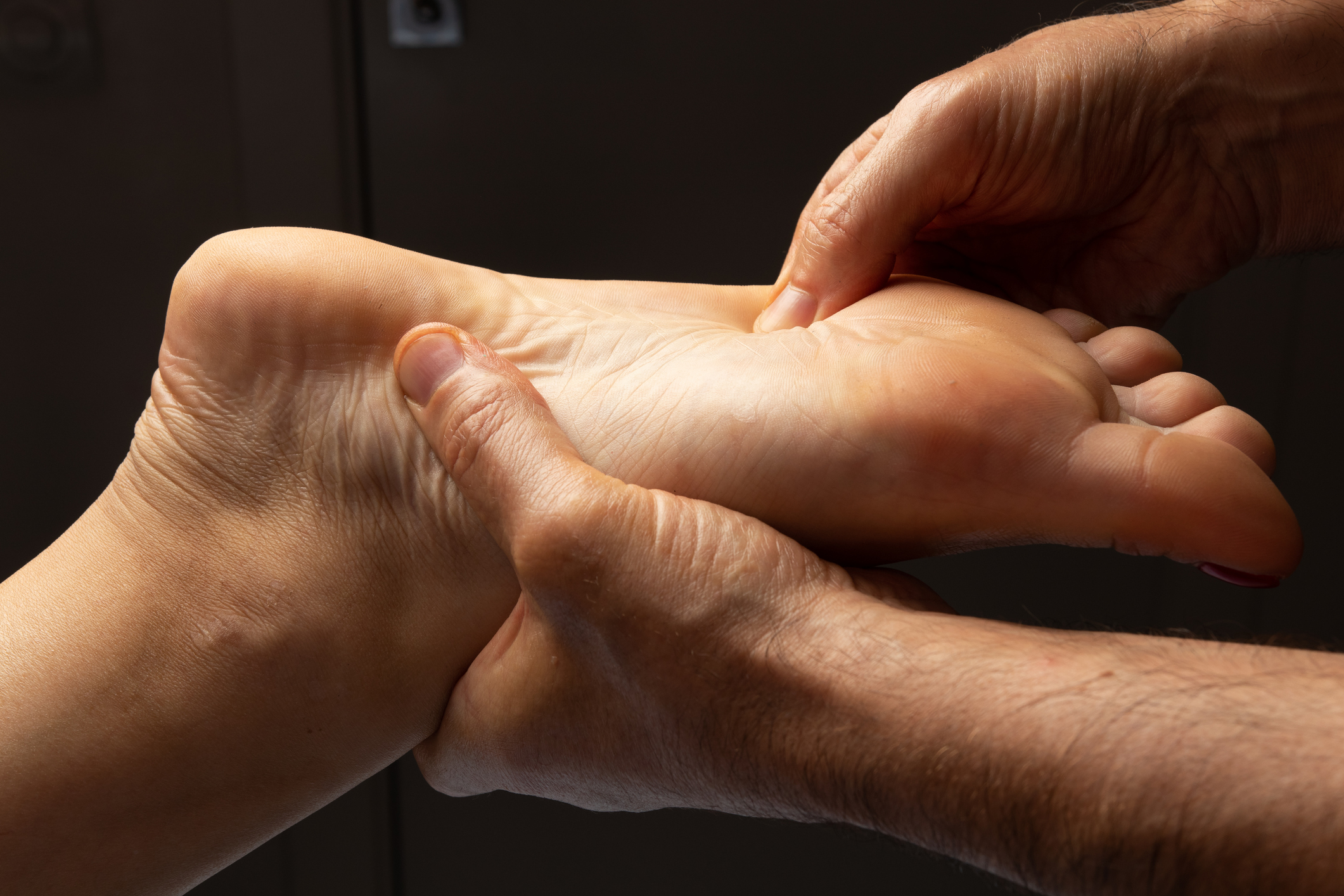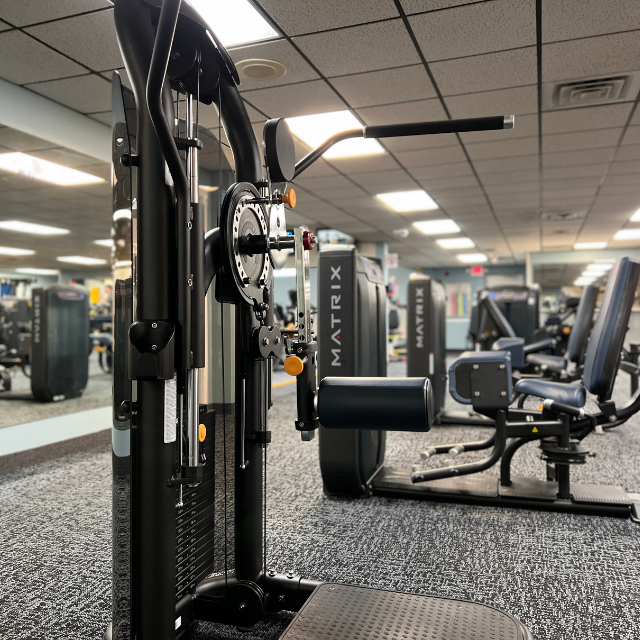 Gym H0urs
Monday 5:30 A.M. – 9:00 P.M.
Tuesday 5:30 A.M. – 9:00 P.M.
Wednesday 5:30 A.M. – 9:00 P.M.
Thursday 5:30 A.M. – 9:00 P.M.
Friday 5:30 A.M. – 8:00 P.M.
Saturday 7:00 A.M. – 6:00 P.M.
Sunday 11:00A.M. – 5:00 P.M.