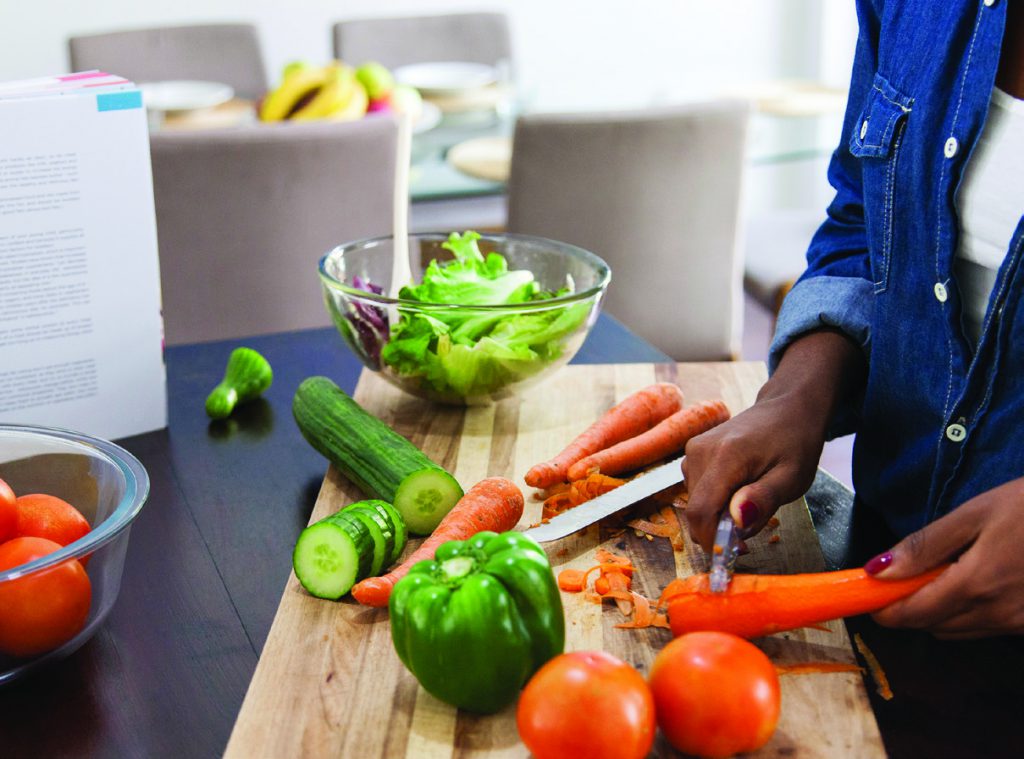 Good Nutrition is Our Mission
Healthy eating can help prevent and treat many ailments and diseases. Our team of Registered Dietitians and Certified Diabetes Educators work with children and adults to provide education and support for many conditions. Focusing on evidence-based practices and research, our educators help patients to set and reach realistic health and wellness goals. Our clinicians see patients in a one-on-one setting for individualized medical nutrition therapy/education for the following:
Diabetes (Type 1, Type 2, Pre-diabetes)
Obesity, Weight Management, Weight Loss
Heart Disease, High Cholesterol
Digestive Diseases
Food Allergies
Most Other Nutrition-Related Conditions
Benefit From a Registered Dietitian
A Registered Dietitian is a health professional who has a minimum of a Bachelor's degree and successfully completed extensive training in the study of foods and nutrition. Dietitians apply the science of nutrition to promote health, treat and prevent malnutrition and provide therapeutic dietary guidelines for patients, clients and the public to enhance optimal health and wellness. We are proud to have Registered Dietitians on our Diabetes and Nutrition Education team. Medical nutritional counseling from a Registered Dietitian gives you the reassurance and confidence that you are getting the most up-to-date and practical guidance in how best to meet your nutrition goals.
Appointments
A referral from your physician is required to schedule an appointment. Just ask your healthcare provider for a referral for medical nutrition therapy.
Medicare, Medicaid and most commercial insurances are accepted with a diagnosis and a referral from your physician.
For more information or to schedule an appointment, please contact us at 304.596.6839.