Berkeley Medical Center's Addictions Program is a collaborative effort between the Emergency Department and Behavioral Health. Our providers screen patients in the Emergency Department (ED) and on our medical floors for problems related to substance use and mental health. If identified as at-risk or as a request, these providers will make connections to resources and treatment to improve a patient's overall wellbeing.
Services Include:
Brief Interventions
Narcan Distribution
Treatment of withdrawal symptoms and medical admission for supervised detox (as applicable and assessed for need by a physician)
Referral to: Residential, Outpatient Treatment & Detox placement
Resources for: mental health, substance use, homelessness, and more!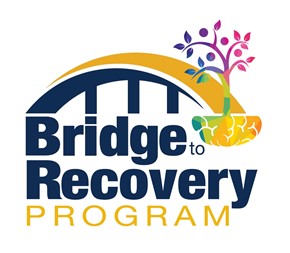 The Bridge to Recovery Program links patients with Opioid Use Disorder (OUD) to treatment providers in the community. The program involves:
Medical Clearance in the Emergency Department
Initiation of Medication for Opioid Use Disorder (MOUD)
Connection with Outpatient Addiction Treatment
A prescription to last until your follow-up appointment
To schedule a Bridge appointment, or for questions about Addictions Services, call:
(304)-264-1000 x 38081
Emergency Department
Berkeley Medical Center
2500 Hospital Drive
Martinsburg, WV, 25401