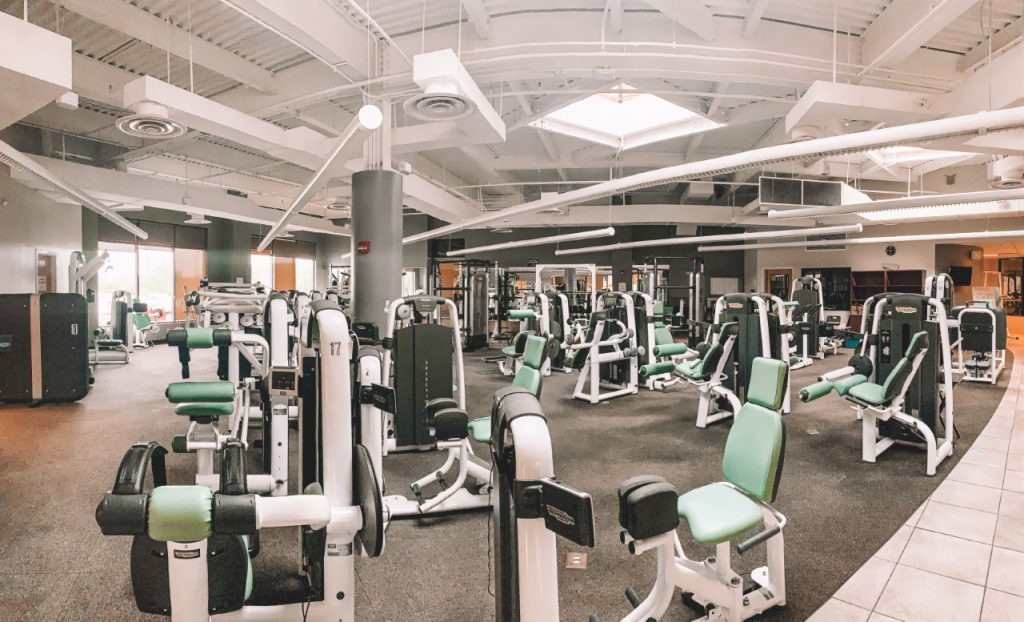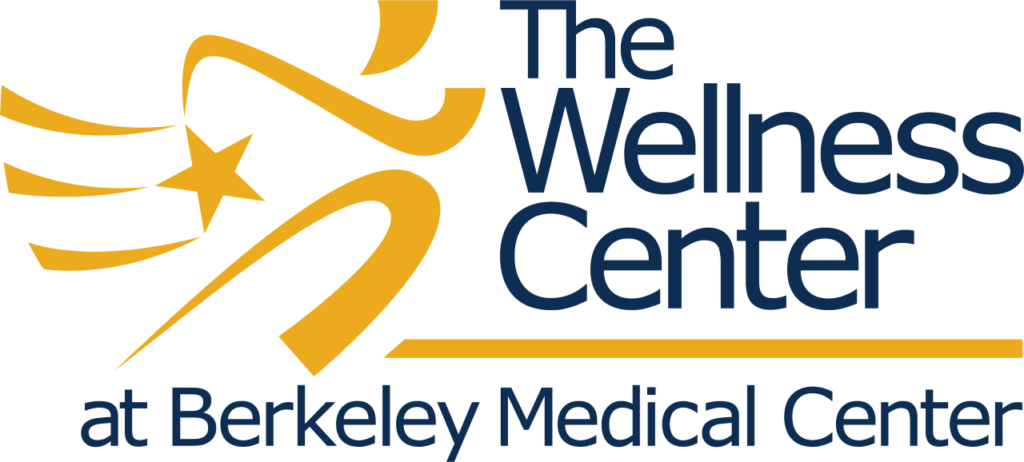 As the area's only hospital based fitness center, we are proud to offer our community a winning combination of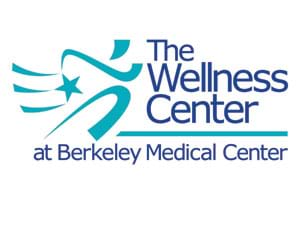 personalized attention, the expertise of certified professional staff, state-of-the-art exercise equipment and more!
The Wellness Center is conveniently located with the McCormack Center on Berkeley Medical Center's campus. Individual and family memberships are available. Stop by for a tour or call 304.264.1232..
The Wellness Center is open:
 Monday-Friday
5am-9pm
Saturday-Sunday
7am–5pm.
What Makes Us So Special?
An initial fitness assessment (comprised of body fat composition, weight, measurements and blood pressure)
An individualized exercise and lifestyle prescription
Two (2) personalized orientation sessions on the Technogym® computerized weight training equipment
Ongoing individualized program evaluations
Group exercise classes
Use of all equipment and exercise areas (including free weights, aquatic exercise classes and therapy pool)
Sauna facilities
And more
Childcare is offered at a nominal fee during select hours. Please ask about this service.
Additional Programs
WELLFIT 365 (Our New Weight Management Program)
S.P.E.E.D Training – (Sport Performance Enhancement and Early athletic Development) a 10 week sport specific training program
Resting Metabolic Rate testing
Running Clinic and more!