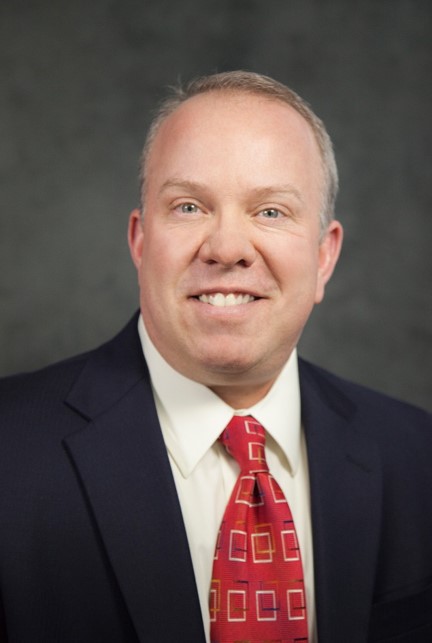 Dean Thomas
BMC & JMC President & Chief Executive Officer
Dean Thomas is the President, CEO of WVU Hospitals East which includes Berkeley Medical Center and Jefferson Medical Center. He joined WVU Medicine in October with over 20 years of healthcare management experience.
Dean comes to WVU Medicine and the Eastern Panhandle from Froedtert Health in Milwaukee, Wisconsin, where he served as Senior Vice-President of service lines and network development. He previously held senior-level leadership positions at Honor Health in Scottsdale, Arizona and Oshsner Health System in New Orleans, Louisiana.
Dean holds a Bachelor of Science in Marketing, Master of Business Administration and Master of Health Services Administration from Arizona State University. He is a Fellow of the American College of Healthcare Executives.