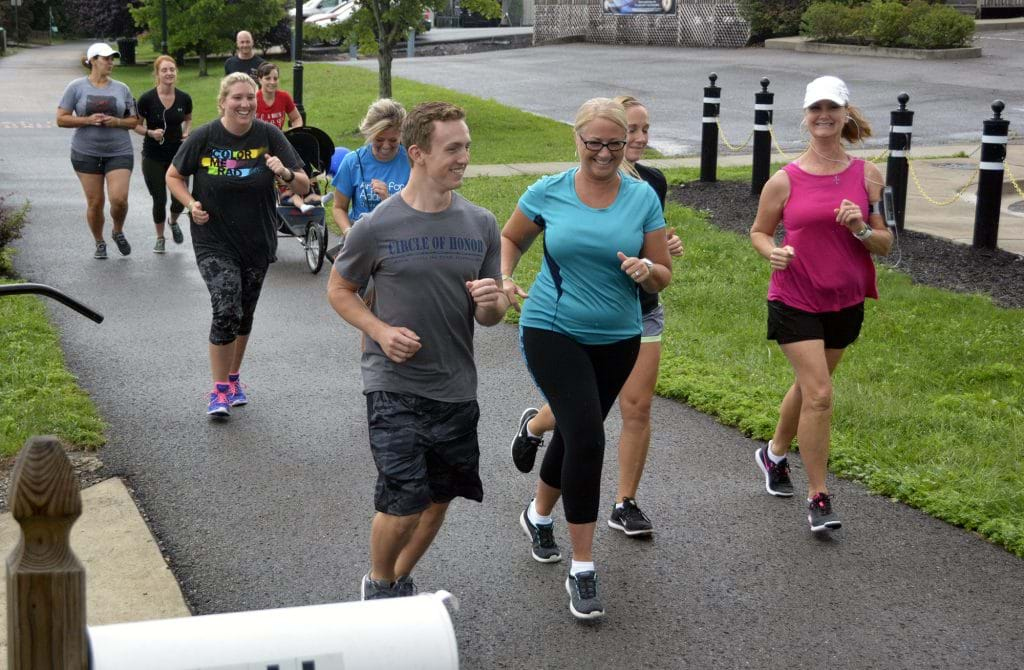 Monthly Newsletter
Please click on the following link to access for our monthly newsletter Wellcare Monthly which includes information on current programs and services, plus healthy living tips.
Weekly E-news
Please click on the following link to subscribe to our e-news Wellness Wire which will be delivered conveniently each week to your email inbox.
Wellness Points
All WVU employees have the ability to earn Wellness Points which are worth discounts off the cost of nominal fee, year-round programs and services such as yoga, Zumba and boomercise classes and wellness coaching. Please click on the following link to fill out a Wellness Points Form to earn wellness points. Please send your completed form via fax 304-293-3725 or email wellnesscenter@hsc.wvu.edu or campus mail to the Wellness Center at P.O. Box 9146.
Wellness Classes
Please click on the following link for more information on our current Wellness Classes being offered. The current class schedule and also the registration form will be listed there which every employee will need to fill out and send to the Wellness Center. Classes only cost $3.00 with Wellness Points!
Wellness Programs
WVU employees can manage or improve their health by participating in any of the following programs:
Healthy Living Program consists of classes to help individuals begin their journey to living a healthy lifestyle through learning about eating right, exercising regularly, and using stress management techniques. This program which is offered in the fall and winter months will also help employees lower their risk for developing chronic diseases, such as diabetes, during their lives. Employees and their spouses can register for any of these classes by contacting the Wellness Center at wellnesscenter@hsc.wvu.edu or 304-293-2520.
Finding Wellness is a free program that focuses on nutrition and exercise that meets once a week for six weeks at the WVU Medicine facility at the University Towne Center. Employees and their spouses can sign up for this program at: http://wvumedicine.org/services/finding-wellness/