Childbirth Preparation Class Series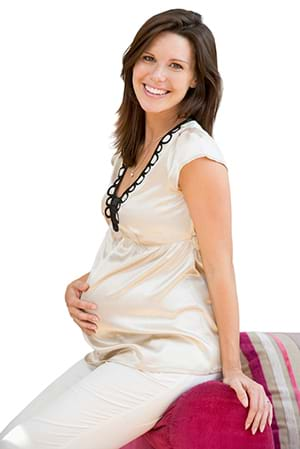 WVU Medicine's Department of Obstetrics and Gynecology in Morgantown is offering a variety of classes for expectant mothers and families. We look forward to helping you prepare for this exciting change in your life!
The Childbirth Preparation Class Series prepares parents for childbirth, breastfeeding, and parenting. The classes are designed to make patients aware of their healthcare options and to encourage involvement in their own healthcare.
Classes include:
These classes will cover some of the following topics:
The process of birth
Medical options
Coping skills for labor
Cesarean birth
Complications in pregnancy and labor
Communicating with healthcare providers
Newborn characteristics and care
Breastfeeding information
Parenting skills
Please notify us if there is a change in your due date or if you need help scheduling a class. Every effort will be made to place you in the class session of your choice.
Registration
You should register for classes during your second trimester of pregnancy. Class space is limited. To reserve a class space, you can register online, by mail, or by phone.
Payment
Check or Money order only.
Payment by check:
Please make checks payable to: UHA.
Please bring payment with you to the first class.