Physician liaisons Beverly Sebold and Steven Richards serve as contacts for providers who need information about any of the services available at WVU Medicine. Our goal is to be the referral center of choice for the entire region.
Our liaisons make on-site visits to referring physicians' offices and answer questions about our services and faculty. They can be the initial point of contact or provide necessary follow-up to improve the referral experience. Their top priority is making sure the referral process goes as smoothly as possible for referring providers and their patients.
If you would like to arrange a visit to address issues or questions, share compliments, or discuss areas of need, please contact Beverly or Steven.
Beverly Sebold
Email: seboldbe@wvumedicine.org
Address: 1 Medical Center Drive
PO Box 9083
Morgantown, WV 26506
Phone: 304-212-1107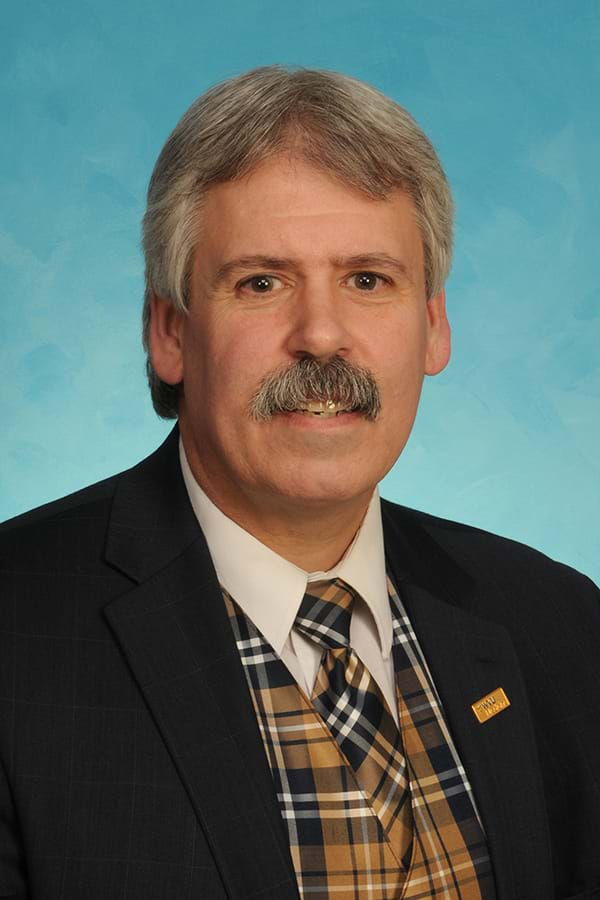 Steven Richards
Email: steven.richards@wvumedicine.org
Address: 1 Medical Center Drive
PO Box 9083
Morgantown, WV 26506
Phone: 304-212-1023